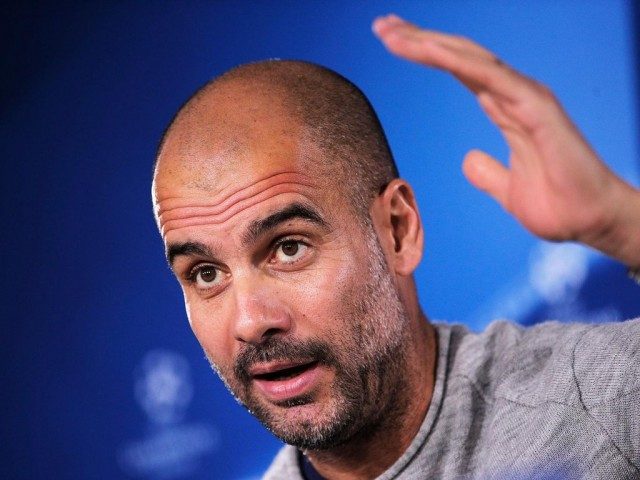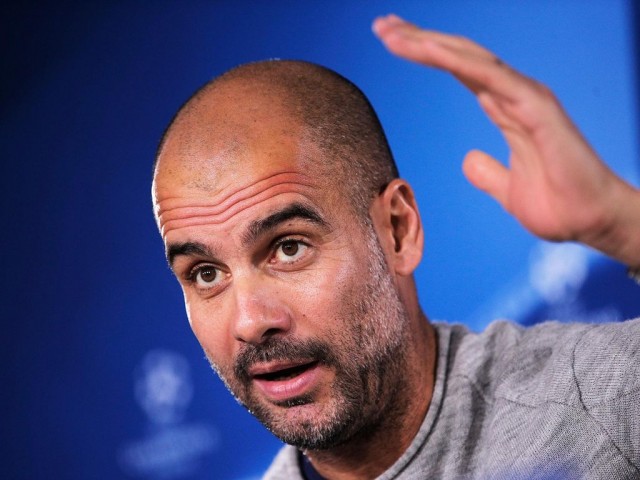 Ex Juventus defender Antonello Cuccureddu is begging his former team to sign Manchester City's Pep Guardiola as they search for a new manager, instead of Antonio Conte.
Juve are searching for a new boss after confirming on Friday that Massimiliano Allegri will leave his position at the end of the season following five trophy-laden campaigns in Turin.
Guardiola has been predicted to take over, despite saying he has no interest recently, while Conte – who lifted the Scudetto three times in a row with Juve before stepping down in 2014 – is another name circulating in the media.
Antonello said to Tuttomercatoweb, "To avoid mistakes, I would take Guardiola, even if it costs a lot,"
"I respect Conte, but I don't know if Juventus will be able to resume the relationship now, given the way in which he left.
"It is clear the agreement between [Allegri and Juve] was lacking and perhaps, looking at it from outside, the club could not satisfy the requests of the coach.
"There was a lot of disappointment for how it went in the Champions League. After so many years at Juve, perhaps Allegri has had proposals from other clubs [and is] ready to sign up to an even more lucrative contract."