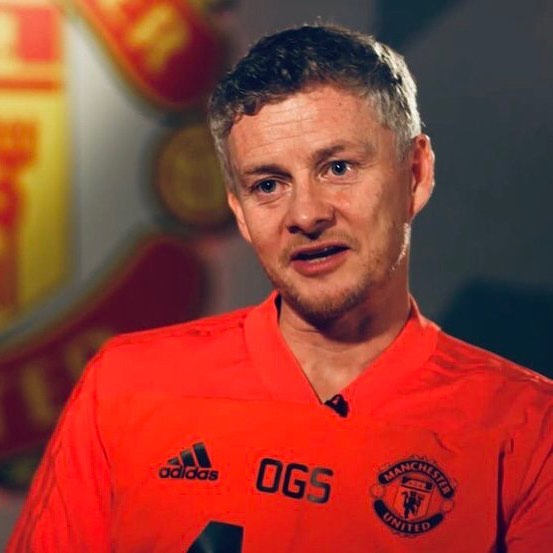 Manchester United boss, Ole Gunnar Solskjaer has revealed the major changes expected at the club now that the season is over.
He recently spoke about how Ed Woodward and the club's owners are aware of the magnitude of change fans expect.
The Red Devils ended their season with 32 points behind champions Manchester City after a terrible 2-0 home defeat to relegated Cardiff.
His words, "I've had loads of conversations and they've been up front and honest — we know where we are,"
"The end of the season makes it clearer than when we had that great run of form. We played some great football at times, and towards the end we've seen that exceptional efficiency we had didn't last and they know we're in for a rebuild."
"We've been poor,"
"We've hit a brick wall towards the end of the season. It's very disappointing, and a big plus is that the season is over.
"We are too far behind where we want to be. We're five or six [points] behind third, fourth and fifth, and that's who we need to challenge next year."
On plans for next season, he said, "It's going to be a very important preseason for us,"
"David [De Gea] has got one year left and we want to extend with him and we're in talks, and let's hope it will get sorted.
"Alexis has a contract with us. I'm not going to speak about individuals."