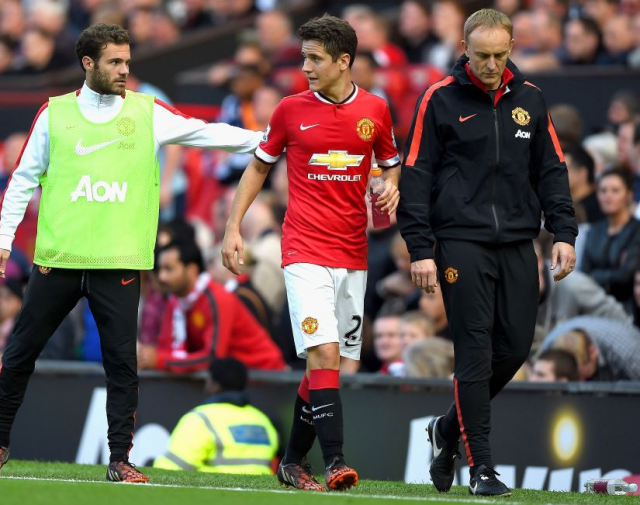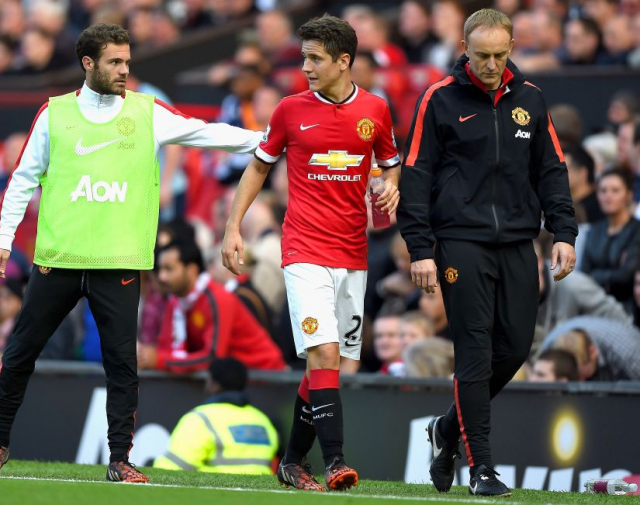 Ander Herrera is of the opinion that Manchester United's players are the reason for 75 per cent of the team's failures this season while saying former manager, Jose Mourinho "tried everything".
The Spaniard is set to depart Old Trafford following the expiry of his contract this summer, amidst transfer speculation linking him with a move to Paris Saint-Germain.
Herrera also shared that Mourinho's replacement, Ole Gunnar Solskjaer, is the right man to bring success back to the club, and the players are backing him to do just that.
His words, "We have to take responsibility,"
"All of us. It's not fair to blame others. When you have a bad season, 75 per cent is the responsibility of the players.
"It's very easy when a manager is sacked to blame someone else, but it is the fault of every one of us.
"Every player in the dressing room has a responsibility for what has happened this season. We have done bad things.
"We have done some good things but, for Manchester United, it is not enough. Probably 14 teams, if they are sixth, they are happy, but Manchester United cannot be happy."
"If we are speaking about this last season, I have huge respect for Jose,"
"Then we were second and we had a lot of expectation for this season but it didn't work. Not only because of him (but) because, I repeat, every player has responsibility."