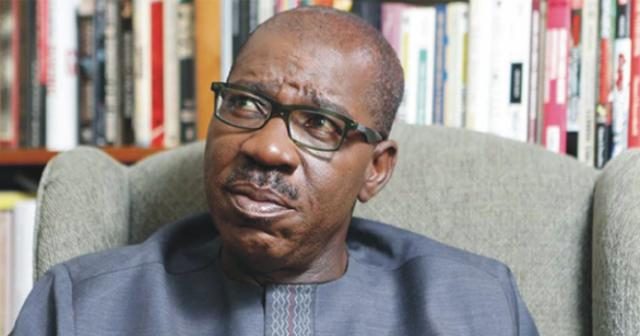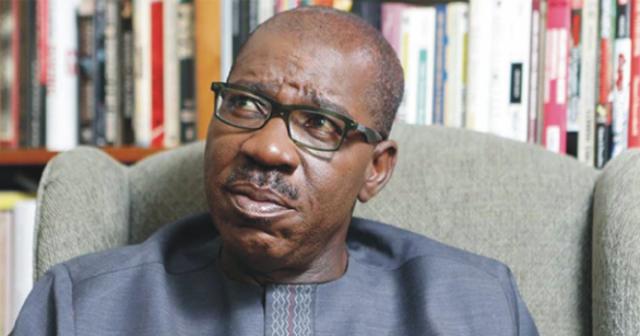 Edo State Governor, Mr Godwin Obaseki, has shared that members of his cabinet are appointed to get rich but to serve the people of the state and deliver democracy.
Obaseki revealed this while speaking at an intercessory prayer session held in the Government House Chapel, in Benin City, the Edo State capital.
His words, "Members of my cabinet are united and work together for the common good of the people. We are one. Most of us have worked together for 10 years. Our focus is to move Edo State forward and fulfil God's desire for his people. We are not in office to amass wealth or fame but to serve the people of the state.
"We are determined to take Edo State to greater heights and nobody will deter us from achieving our goals for the state,"
"The task ahead is so enormous and our focus is to deliver good governance to the people of the state."