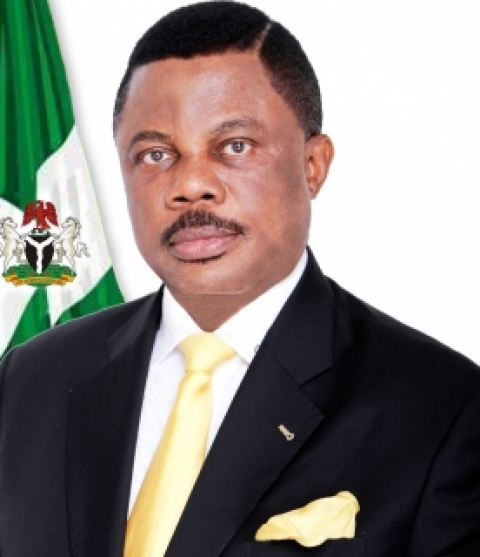 Anambra Governor, Chief Willie Obiano has said the state will come up with newly approved N30,000 national minimum wage immediately the National Salaries, Income and Wages Commission releases table for payment.
Willie revealed this vow in a recent address to celebrate 2019 Workers' Day Celebration at the Dr Alex Ekwueme Square, Awka on Wednesday.
He said Workers Day was a unique day in the life of workers, and he was waiting for the guide from FG that will make the state pay its employees the money they deserve for the fresh wage regime.
He also disclosed that his government has enjoyed a decent relationship with labour for over 5 years now.
He then challenged the workers to ensure they give their utmost best in several offices, as he remembered to point out that his government hates corruption in its totality.