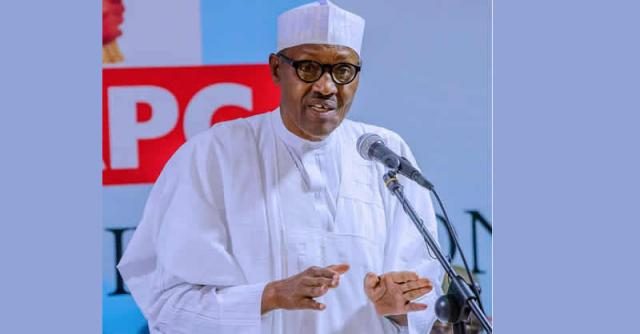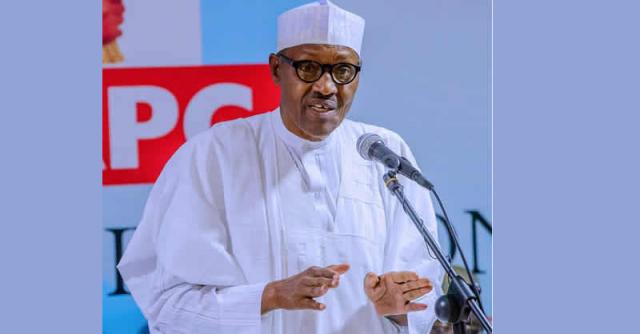 President Muhammadu Buhari has revealed that some relationships have to be worked on for Nigeria to be a better place.
He said the Executive and the Legislature must work together for the betterment of the country.
Senate President, Dr. Bukola Saraki, meanwhile, said the National Assembly will always concentrate on the affairs of Nigeria.
Buhari revealed that Nigeria deserves better as far as the relationship shared the two arms are concerned.
His words, "Relations between the Executive and the Legislature were not the best in the 8th National Assembly. I sincerely hope each one of us will do his utmost to ensure there is a better working relationship between these two arms of government in the 9th Assembly so that we can serve the people better,. "
"National Assembly is to cooperate with the Executive so that together we can fashion policies that will lift our people out of poverty and out of illiteracy. I appeal to the Distinguished Senators and Honourable Members to subordinate all personal interests and ambitions to the imperative of working for the common good of our people."
"Your principal task is to cooperate with the Executive so that together we can fashion policies that will lift our people out of poverty and out of illiteracy. I appeal to the Distinguished Senators and Honourable Members to subordinate all personal interests and ambitions to the imperative of working for the common good of our people."