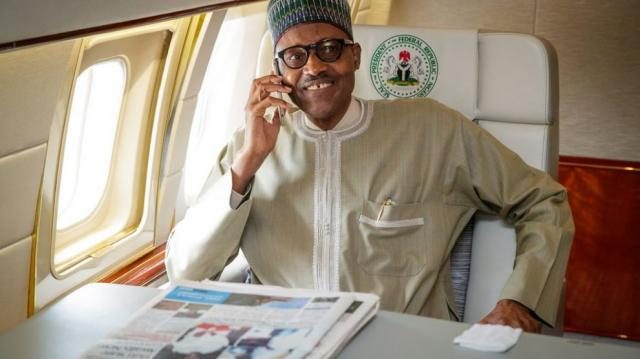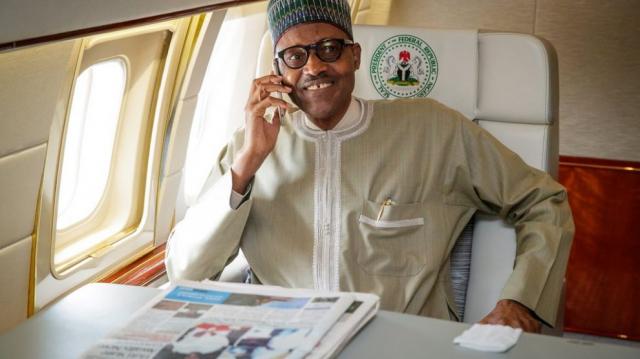 Nigeria's assets in the UK are not at risk of being seized due to judgment fine according to Minister of Justice, Mr Abubakar Malami.
Mr Abubakar revealed that the Federal Government was fighting so hard to defend the interests of Nigeria in the UK.
His words, "If Nigeria fails to pay a judgment fine before Feb. 15, Process and Industrial Developments Ltd (P & ID) can enforce the award against Nigeria.
"It must be highlighted in the light of the above that neither the United States court or the United Kingdom court has granted P&ID any enforcement orders against the Federal Government.
"This is because proceedings are still ongoing with the interests of the government being vigorously defended."