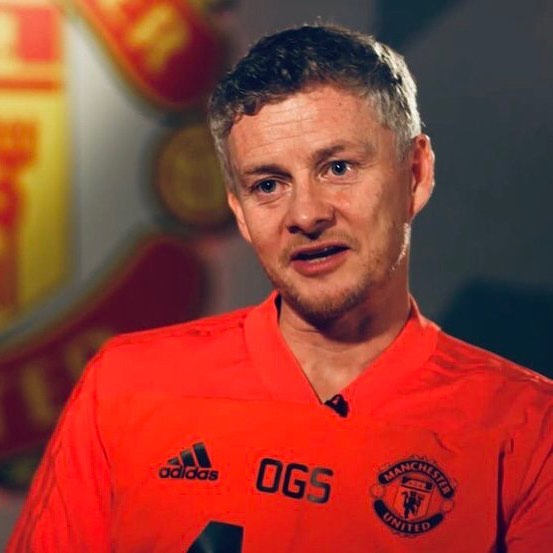 Manchester United legend, Gary Neville has blasted the English side after their depressing 1-1 draw at Huddersfield on Sunday, saying Ole Gunnar Solskjaer has to demolish the team if he intends to move forward.
The Red devils fumbled against already relegated Huddersfield after an equalizer cancelled out Scott McTominay's early goal.
The scoreline left Man Utd 5th in the EPL and four points behind the fourth placed team. With one game remaining, top four is gone for the English club.
Neville said, "As a manager, you want to like your team,"
"I look at Ole Gunnar Solskjaer, I can't imagine he's down there thinking he likes watching this lot – I don't.
"This isn't a team at all. It reminds me of the Tottenham group Pochettino inherited, with Kaboul, Adebayor, Capoue in, a group of individuals without any real spirit – he dismantled it piece by piece.
"Ole will need to do the same, it'd be nice if the club got an experienced sporting director to help him, but the shambles of that recruitment reported in the press this week hasn't helped."
"Ole's had enough,"
"He's thought: 'I'm going to stick a kid on, I might as well'."