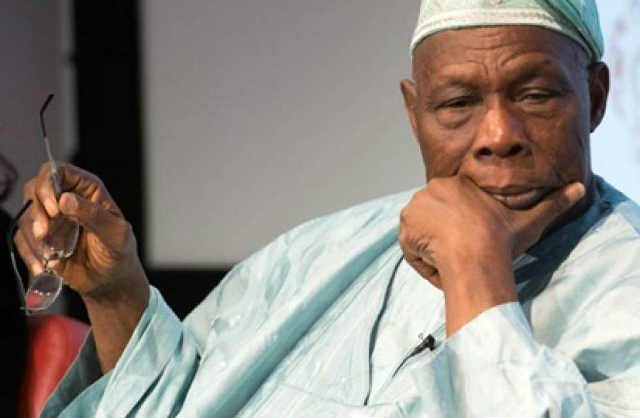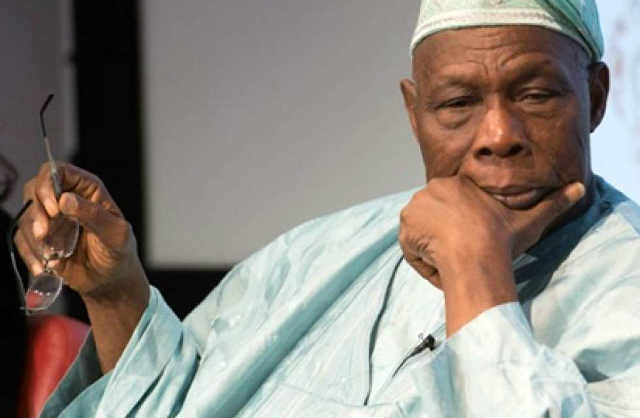 Ex President, Olusegun Obasanjo has said policy implementation, not formulation, is the major issue stopping the country from developing and growing.
He revealed this Ibadan on Saturday at the inauguration of Sen. Abiola Ajimobi Ring Road held at the International Institute of Tropical Agriculture (IITA).
His words, "Our problem in this country has always been that of implementation. The 25-year Oyo State Government Agriculture Policy Framework presented is a good thing.
"We have formulated several policies in the past that suffered implementation. I hope your successor will implement it,"
"If you go into agriculture you may not be rich like Dangote, but you will be satisfied and comfortable.
"You will be comfortable because you are close to nature."
Obasanjo, who said that a gap existed between research institutes and farmers, called for the encouragement of farmers.
"Every individual is a stakeholder in the agriculture value-chain.
"If you are not a farmer, then you must be a consumer. If you are not a farmer, you can encourage a farmer."
"Oyo State is the best place to promote agriculture and it has the largest concentration of agricultural research institutes in Nigeria. This state is also the largest producer of cassava in Nigeria.
"I am happy today to develop a 25-year Agriculture Policy Framework for Oyo State. I am sure that the implementation of this policy will place the state as the food basket of Nigeria."