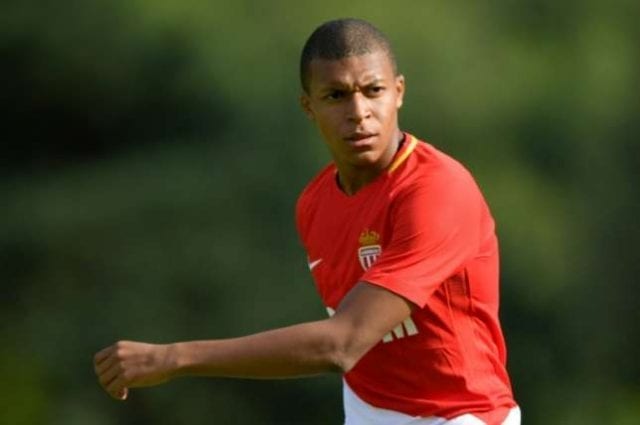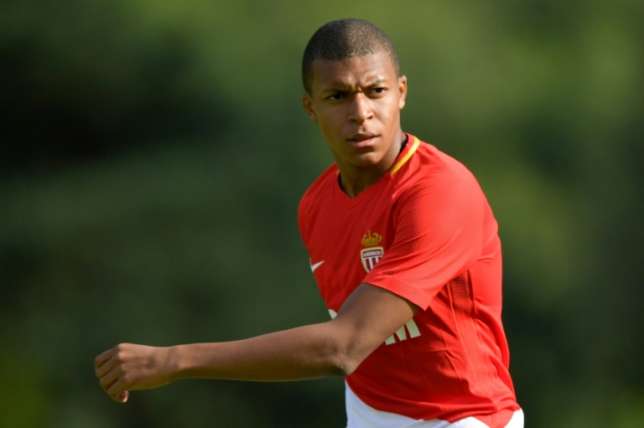 Kylian Mbappe's shocking comments about possibly exiting Paris Saint-Germain is confusing to his team-mates, according to Marquinhos.
Mbappe stunned many last week when he said it is possible that he might seek a new project very soon.
PSG manager, Thomas Tuchel has also said he was not surprised at the statement because there are zero guarantees regarding his future and that of Brazilian star, Neymar.
Marquinhos said, "I didn't really understand the message he wanted to get across,"
"I think he talked about it with the [club's] leaders and maybe the coach. He didn't say anything about it to us.
"You have to ask him about the meaning of his sentence.
"We have important players; he's one of the most important. He's still young, but he's strong in the mind and responsible for what he says and what he does on the field."
"The club matters first and foremost. It's more important than all of the players. Whether we stay or go, the club will still be here."