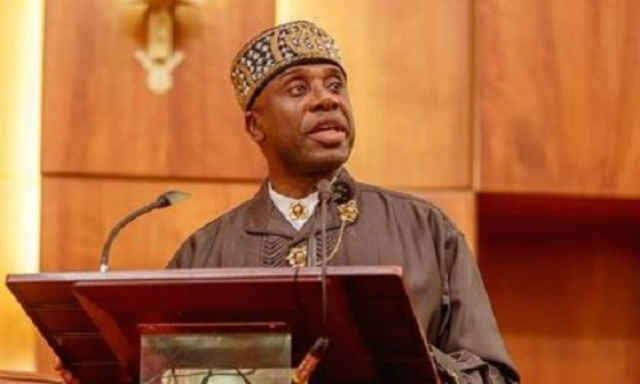 Defeated Vice Presidential Candidate for PDP, Mr Peter Obi has said that Minister of Transportation, Chibuike Rotimi Amaechi is not qualified enough to air his opinion about which geo-political zone will give Nigeria a President 4 years from now because he does not have any relevance, politically, in Rivers State.
Speaking after the lecture/book presentation in honour of Rivers State Governor, Nyesom Ezenwo Wike in PH city, Wike said Amaechi is not from South East, so he has no right to talk on behalf of the zone.
His words, "Amaechi is not from the South East, so he cannot speak for us.
"He is not in any position to make such statements because even him that is in APC, he did not contribute anything to the success of that election.
"He did not even achieve anything in his own state. Those of us from the South East who are from the PDP contributed to the success of our party".
On Wike, Rivers State governor, "What is happening in Rivers State is that every area has seen very visible improvement. He has done very well.
"Everybody has to be involved. The President has to work with the governors and the Governors should work with the local government councils. We are Nigerians. We have no other country, so everyone must be involved."