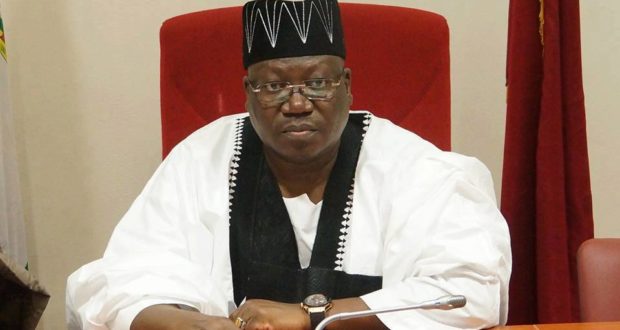 Ex Senate Leader, Ahmad Lawan has emerged as the new Senate President.
He was elected as the new President of the 9th Senate that was inaugurated on Tuesday, June 11, 2019.
Ahmed defeated Senator Ali Ndume (Borno South – APC) in a closed ballot poll that was conducted before the 107 senators-elect were officially declared.
Even if both Ahmed Lawan and Ali Ndume are both APC members, Ali failed to adhere to the party when they asked him to support Ahemd Lawan for the position, and even got himself endorsed by PDP before the election.
When every of the senators had casted their votes, Ahemd clinched 79 votes while Ndume got just 28.
60-year-old Ahmed Lawan was first elected into the Senate in 2007 after he was an House of Representatives member, and has sealed re-election since then.
He became Senate Leader in the 8th Senate when he lost out in the race to be Senate President 4 years ago.