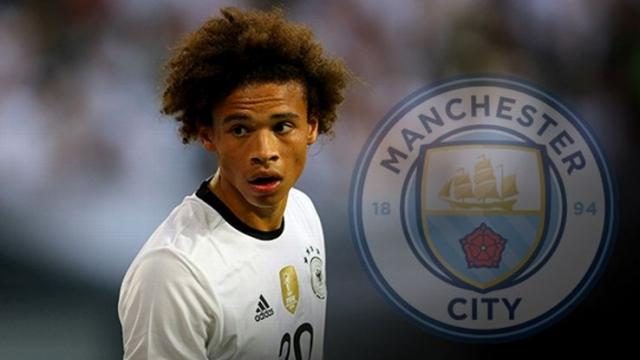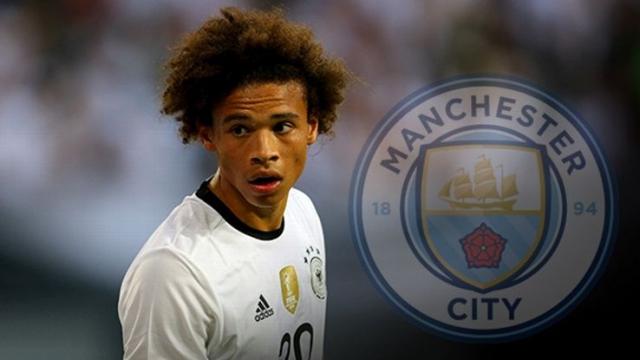 Bayern Munich striker, Robert Lewandowski has revealed that his club is looking forward to Leroy Sane coming to Germany even if nothing is certain about a transfer yet.
Sane has been linked with a move to the Bundesliga champions after failing to play as often as he wanted at the Etihad last season, starting just 21 Premier League games for Pep Guardiola's team.
Bayern are looking to bolster their squad and Lewa believes some of his teammates are already seeing him ditching England for Germany.
His words, "Bayern's German players are now very much looking forward to Sane's signing, but we have to wait and see what is going on,"
On how tough it would be to replace Robben and Ribery, "They are legends, of course their departure is sad. But Bayern will also sign more and better replacements. I believe that the winger Bayern will sign in the future will be as good as Robben and Ribery."
"In order to have a good performance next season and to overcome Dortmund, I hope that Bayern can do something in the transfer market this summer."
On how his season went, "Gerd Muller won Bundesliga top scorer seven times, I want to do better. But it is not a fair competition, I did not start my career in the Bundesliga like Gerd."