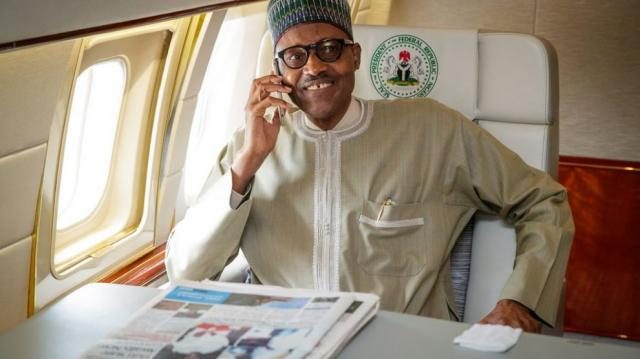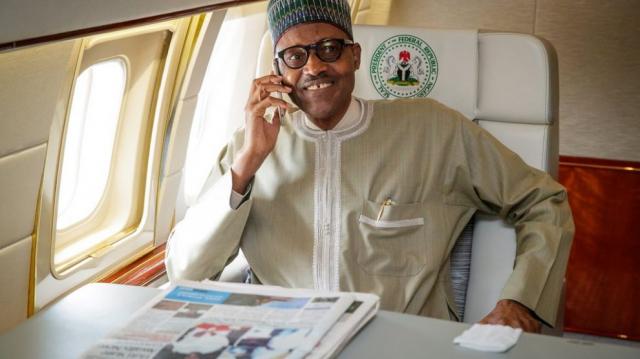 President Muhammadu Buhari was victorious in the President Muhammadu Buhari amidst several cases of electoral violence, according to Human Rights Watch.
Some of the electoral atrocities were instigated by soldiers and police officers as per the report from the Human Rights Watch yesterday titled "Nigeria: Widespread Violence Ushers in President's New Term."
The report revealed that Nigeria researcher at HRW, Ms Anietie Ewang said electoral violence is still rising in the country and nothing has been done to tackle it.
Her words, "The lack of meaningful progress in addressing the prevalent political violence, as well as lack of accountability for rights abuses, marked Buhari's first term in office.
"He should put these issues at the front and centre of his second term agenda and urgently take concrete steps to improve respect for human rights."
HRW added, "Nigerian voters have entrusted Buhari with another opportunity to address the nation's serious human rights problems, including political violence.
"He should start by reforming the security forces to ensure strict compliance with human rights standards and prompt investigation and prosecution of those credibly implicated in abuses."