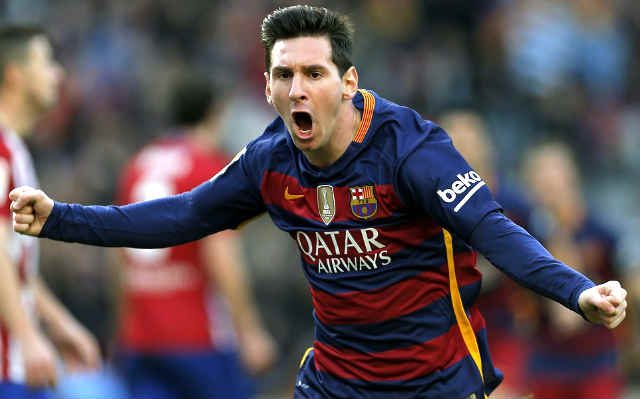 Lionel Messi has said his kids have helped him to put the pain of defeat behind him because there is more to life than all that.
The Argentine forward was desperate to add a fifth Champions League title to his collection this season but he saw his team falter against Liverpool.
Messi said fatherhood has actually made him more matured.
His words to FOX Sports, "The defeats hurt but I deal with them in another way,"
"When Thiago was born [in 2012] I understood that the priorities are different and not just the result of a game.
"It hurts a lot to lose but I get to my house and I see my children and my wife and it passes.
"Before that, I came home and I locked myself up and I did not want to watch TV and I did not eat.
"Now I have a duty to be at the table with my children. I still suffer but I handle it in another way."
"That's life,"
"You stumble but you get back up and fight for your dreams.
"Getting up, trying again, is the message for children who like to watch me.
"I want to finish my career and win something with the national team or try as many times as possible, not to be left with people who did not want me or bad comments towards me."