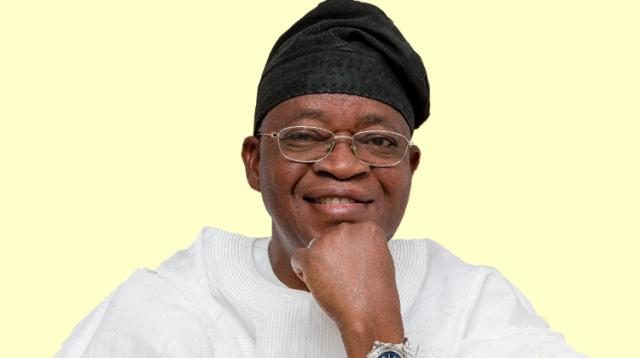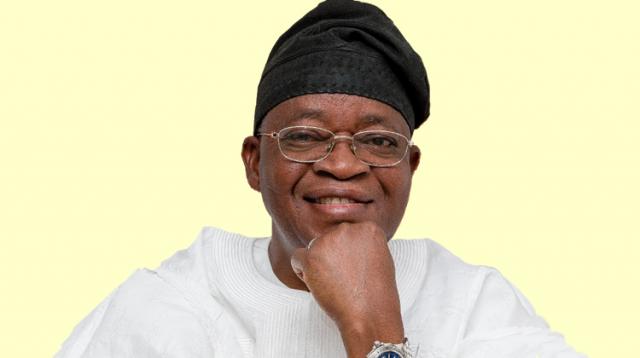 Governor Adegboyega Oyetola of APC has urged the Supreme Court to throw out all four appeals filed by PDP'S Sen. Ademola Adeleke, challenging his victory in the Osun Governorship election last year.
Senator Adeleke went to the apex court with appeals, marked: SC/553/2019; SC/554/2019; SC/555/2019 and SC/556/2019 and urged the judge to nullify Oyetola's victory after the election.
The Acting Chief Justice of Nigeria, Justice Mohammad Tanko, leading six other justices chose July 5 to deliver judgment on the appeal.
Dr. Onyechi Ikpeazu (SAN), Counsel for Adeleke and the PDP begged the apex court to cancel the judgment of the Court of Appeal that named Oyetola governor.
His words, "My Lords we pray the court to set aside the judgments of the Court of Appeal and restore the majority judgment given in his client's favor by the election tribunal."
Chief Wole Olanipekun, SAN urged the court to discountenance Senator Adeleke's prayer by affirming the judgment of the Court of Appeal.
Also, Mr. Yusuf Ali, SAN, and Mr. Olumide Olujimi, Counsel for INEC and APC respectively agreed with Wole's submission and begged the court to throw out the appeal based on merit.