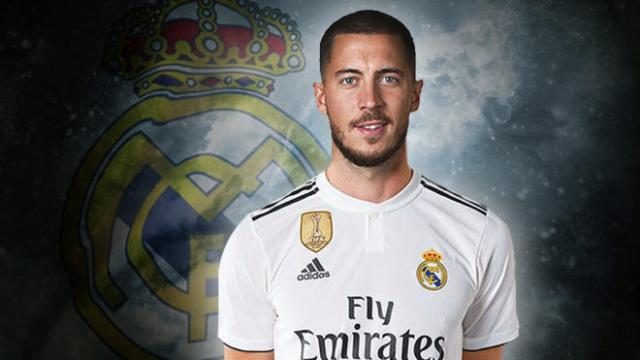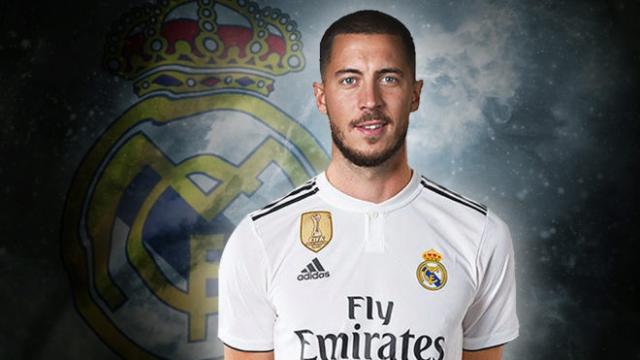 Eden Hazard had set his sights on Real Madrid a long time ago, according to Christian Benteke.
The Belgian international has always confessed his desire to play for the Spanish giants and Benteke is not shocked to see it happen eventually because he knows the skilful winger had been dreaming about it for long.
He said, "Eden and I have known each other since we are young boys,"
"He always told me that Real Madrid is his dream club.
"His choice has therefore been made for a long time.
"I am happy for him that he is close to an agreement. I hope it will be fully official as soon as possible."
Hazard lifted two EPL titles, FA Cup and League Cup and was crowned the 2014-15 PFA Player of the Year award during his time at Chelsea.