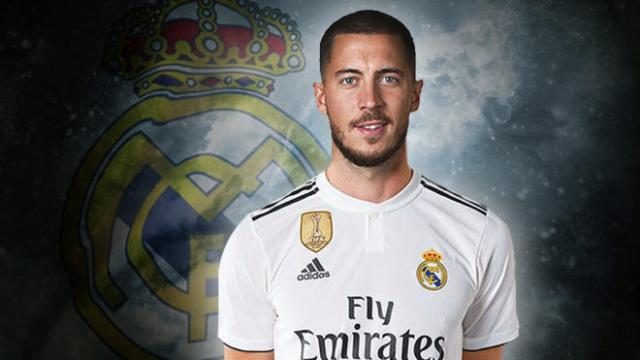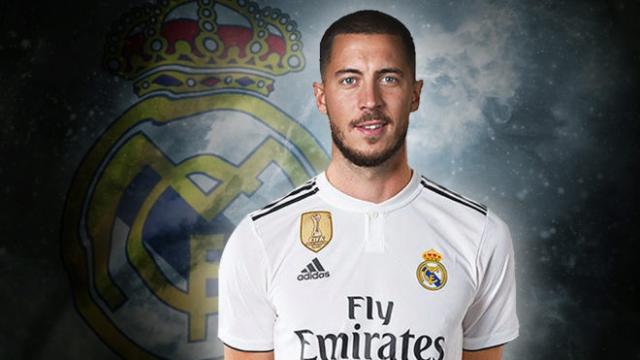 Belgium manager, Roberto Martinez has disclosed why Eden Hazard is a great dribbler.
The Belgian winger recently sealed his move to Real Madrid and Roberto Martinez has revealed how much of a fan he is.
He also broke down what he thinks is Hazard's secret on the pitch.
His words, "He is so short he uses his arse to get out of one-to-one situations that other players cannot. It is his centre of gravity," Martinez told reporters.
"He's got bags of quality and a great eye for football; and that allows him to always take the best decisions up front.
"Another thing he has is that he's not affected by emotions, not even what people say about him. He is very calm and quiet."
"He has evolved a lot, but his biggest progression is in terms of personality," he added.
"Belgian football has given him a huge responsibility, and he has reacted great to it.