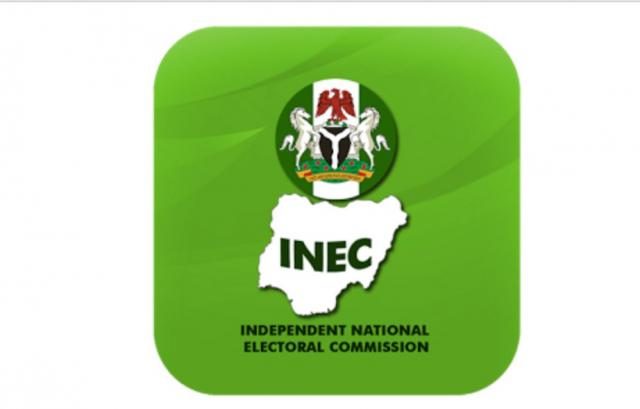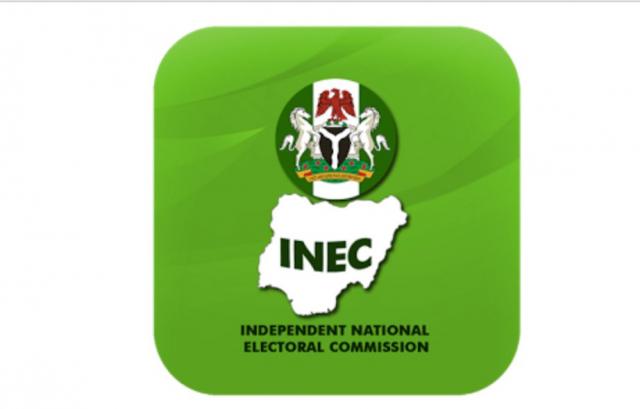 INEC has revealed that the high number of political parties that partook in the 2019 general elections was the reason for the several logistics issues for the agency.
Malam Mohammed Haruna, the National Commissioner in charge of Kwara, Kogi and Nasarawa States, disclosed this recently.
According to Haruna, there were 799 litigations from the 2019 general elections all over Nigeria.
His words, "So you can see that with these kinds of problems we had, there is really a need to look at the number of political parties.
"We really need to do something about the 91 political parties. Generally speaking, the public has begun to complain that 93 political parties are on the high side,"
"We underestimated the kind of logistical problem to expect.
"By the time these materials started arriving, we realise that it was a huge logistical problem.
"We are lucky, we had the Nigerian Air Force to help with the movement of the materials, they have always been helping us."