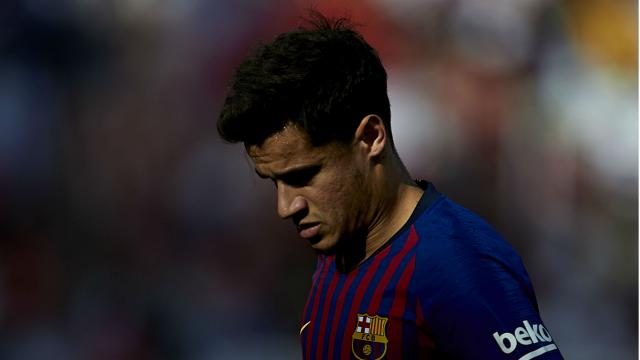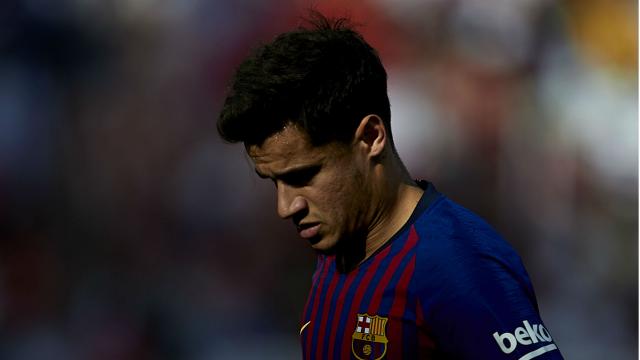 Ex Liverpool player, Philippe Coutinho has admitted that he does not know where he would be playing next season as reports are hinting at a Barcelona exit.
The Brazil midfielder had a poor first full season as the Camp Nou, scoring only five goals and having just 2 assists.
He has admitted that he needs to improve even if he is not sure he would be allowed to do that at Barcelona.
His words, "I do not know. The future, nobody knows,"
"I am focused to play with the national team now."
Coutinho netted twice in Brazil's 3-0 win over Bolivia in their opening Copa America match, but he failed to help his side in Tuesday's 0-0 draw with Venezuela.
On Coutinho going back to Liverpool, Carragher said, "I wouldn't say I would be actively going to get him, but if there was a possibility of bringing Coutinho back for decent money, and Barca wanted to cut their losses a little bit because it hasn't worked out, then I'd do that,"
"I think he probably regrets his decision."