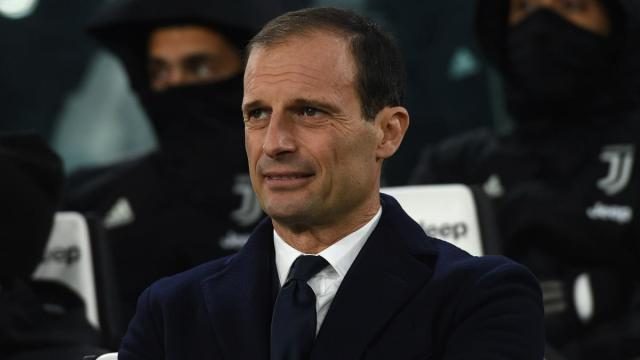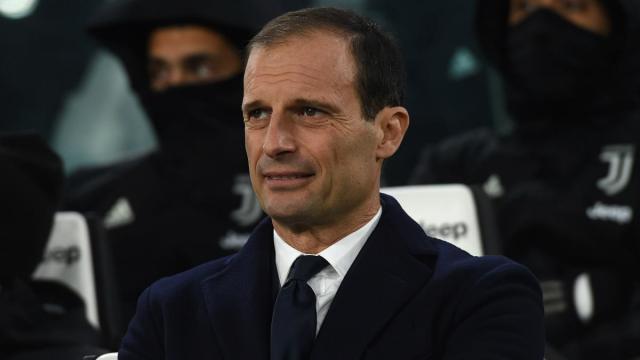 Ex Juventus coach, Massimiliano Allegri has said he has been compelled to go on a one year break from football because he has not received any offers.
Allegri and Juventus parted ways after an eighth consecutive Serie A title in 2018-19 and fifth under the Italian's leadership.
He has been linked to Chelsea who are set to hand Maurizio Sarri over to Juventus but Allegri insists there are no offers.
His words, "Well my decision was even easier to take than I expected given that I haven't got an offer from any team," Allegri said at an event in Milan.
"So I have to stop.
"We are here today in this warm weather, let's have a nice run and then we are ready for holidays.
"I'm going to take a year off to recharge the batteries and take my personal life back in hand.
"The last 16 years have felt like being in a spin-dryer."
"When there is an opportunity, I will return to the bench, otherwise I will take a year off."