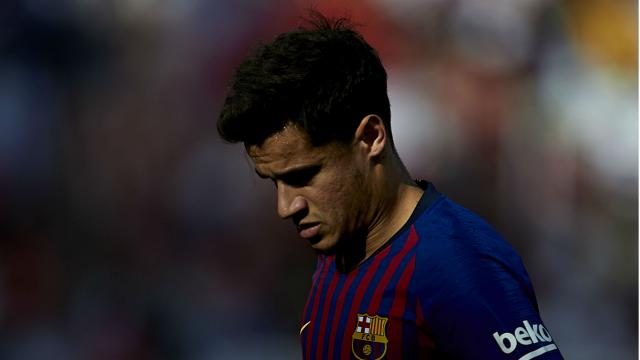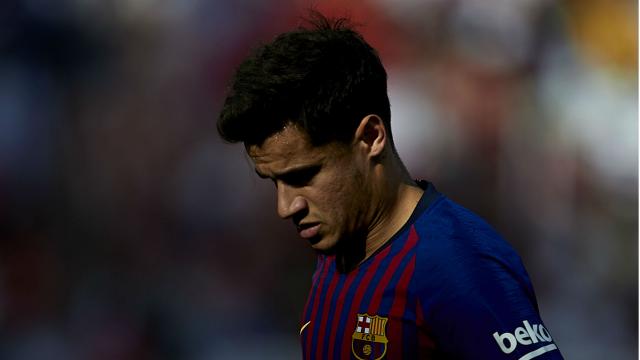 Barcelona midfielder, Philippe Coutinho has admitted that he had a poor last season.
The ex Liverpool player was fantastic at the start but faded remarkably in his second season with the club.
His words, "I didn't have a great season,"
"It was below what I expect from myself and what the supporters expect from me. But you can only gain confidence through working hard, which is what I have done and what I will continue to do."
PSG defender, Thiago Silva also said he expects Coutinho to play better now that he is free from Barcelona fans and their criticisms.
His words, "Coutinho's had a difficult year at Barcelona,"
"It was demanding and they jeered him a lot. But here, in this team, he's our reference point — especially when Neymar isn't available.
"In the two friendly matches we've played, he was the best player on the pitch. Not just because of his assists and his goals, but because of his defensive work. He's happy again."