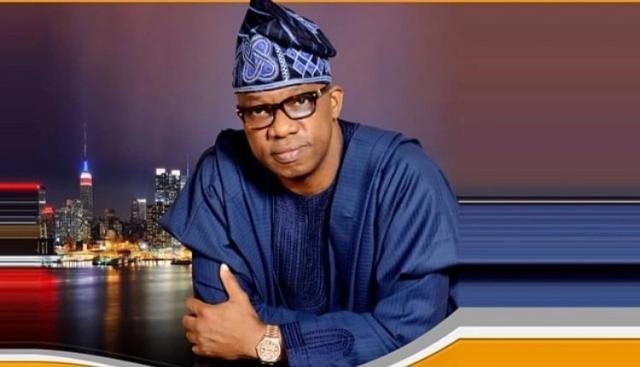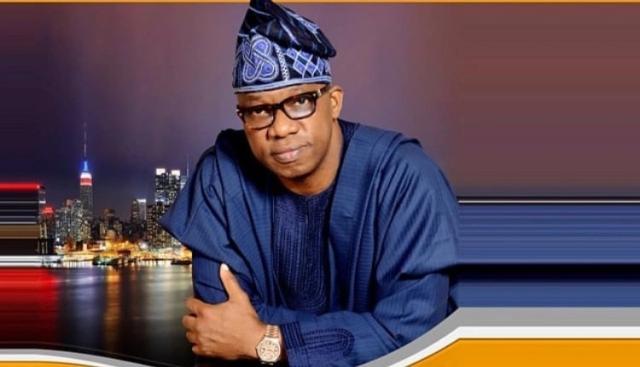 Governor Dapo Abiodun of Ogun State has promised to ensure the vision of Moshood Kashimawo Olawale Abiola for the country is manifested in Ogun State.
Gov Dapo disclosed this on Wednesday during the June 12 commemoration and 2019 Democracy Day celebration, held at the MKO Abiola Stadium in Abeokuta.
He vowed to do all he can to make sure the socio-economic development will be equal in all parts of the state.
His words, "It is important to situate the significance of June 12 presidential election in the proper context. The election was not just an ordinary election.
"It was an exercise in which Nigerians cast aside their religious, ethnic and other parochial sentiments to entrust the mantle of leadership of the country to a man who later paid the supreme price.
"I urge us all to make the sacrifice of MKO Abiola count as we continue to enthrone good governance for the benefit of the people."