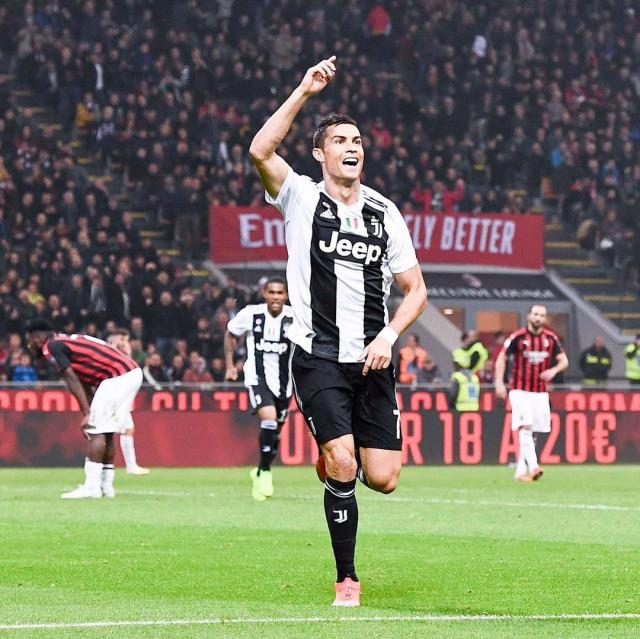 Juventus star, Cristiano Ronaldo refused to respond to questions that asked if Portugal's victory vs the Netherlands can make him win the next Ballon d'Or.
Ronaldo and Messi have lifted every Ballon d'Or award for about 10 years before Luka Modric clinched it last year.
Football watchers expect Messi to win it again after his amazing 2019 and the Argentine forward will have the chance to boost his achievements by winning the Copa America this summer.
Van Dijk is also in the mix after winning the UCL and helping the Netherlands to the Nations League final.
Asked if his win in the Nations League final can earn him the award, he simply said, "The goal for the match was to win and to play well."
"No, I will not speak about the Ballon d'Or."
Ronaldo netted three goals in seven games at that tournament in France.