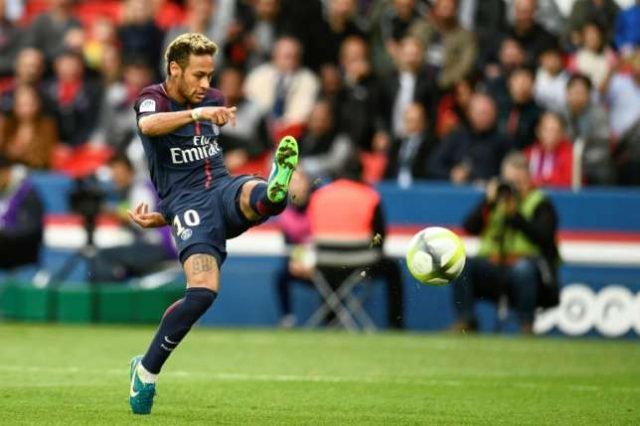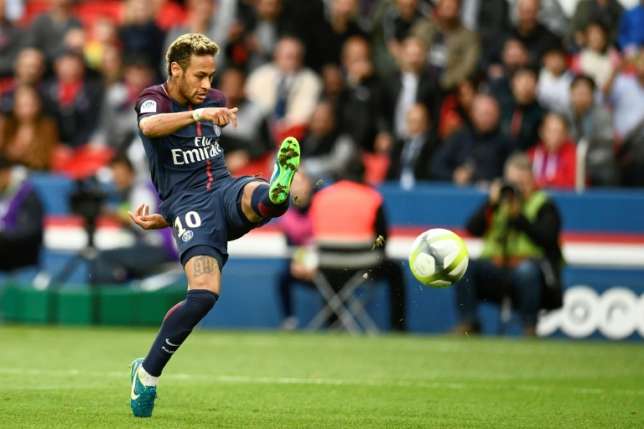 PSG defender, Marquinhos is hoping Neymar will stay in France next season amidst reports that he is set to leave.
Neymar has been linked with a return to Barcelona and Real Madrid this summer despite his injury-filled last season with PSG.
Still unsure about what will eventually happen, Marquinhos said to L'Equipe yesterday, "It's difficult to recruit a player like him into your club and it's hard to keep him, but I hope he'll continue with us."
"He is an important player, he's also a friend, a guy I love, and I really hope he'll stay.
"We have not talked about his future, I guess there are already a lot of people who only talk to him about it."
"He's a friend, so we just wanted to know if he was feeling better, mentally and physically,"
"He can make movements with his foot, he can already hit the ball a little at home.
"At the beginning of this he was really sad but today he is better, and that's why it made us happy to see it."
On reports linking Thiago Silva to a move away too, he said, "When I arrived at PSG, he was my idol and I wanted to imitate him.
"He is an important player for the club, he is our captain and brings all his experience to the young players who need it.
"He had a good season, put in good performances and we cannot blame him, I hope he will continue with us."