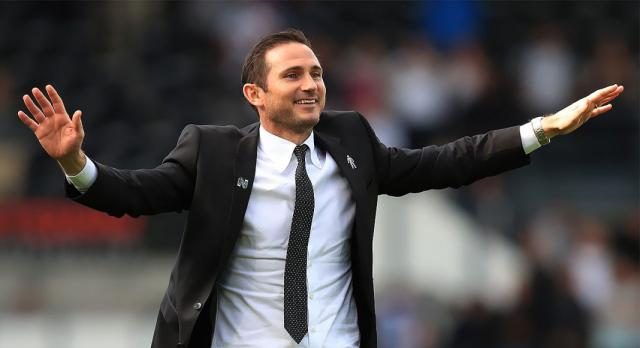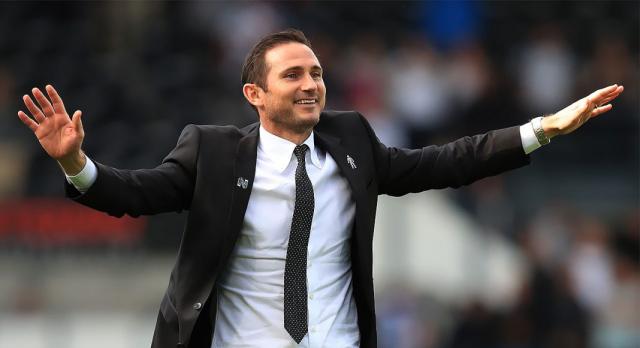 Ex Manchester United defender, Rio Ferdinand has begged Frank Lampard to be Chelsea's new manager.
Chelsea are currently managerless after Maurizio Sarri went back to Italy to sign for Juventus and they have been rumoured to be targeting ex midfielder, Lampard, who is the present Derby boss.
Reports have it that Lampard has already told Derby he will not turn down any offer from the London club if one is made and Rio Ferdinand agrees that he is the man for the job.
His words, "Lampard and Drogba do it! I think he will get it"
"Is he talking? I think he's talking and I think he's going to get it. If he's talking, he's getting the job because he can talk.
"Frank, take the job man. Take it, Chelsea need you.
"He's my friend. He should get the job, he deserves it."
Derby's club ambassador and ex captain, Michael Johnson recently begged Chelsea to be more respectful in their chase for the former Manchester City player.
His words to SkySports, "There has been no direct contact made by Chelsea, but you can't get away from the noises and it's probably going to be more 'when' than 'if'.
"From our side, from Derby's side, we want that little bit of respect from Chelsea's regard.
"If you're going to make the approach, just make the approach; be open and transparent about it."