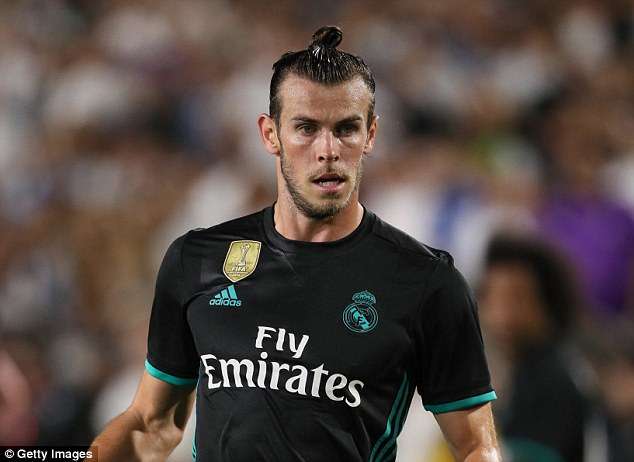 Even if he knows Gareth Bale would be a risk signing for Manchester United, ex-coach Rene Meulensteen feels it is one that is worth taken for the Real Madrid.
Rumor has it that the Welshman is set to leave Santiago Bernabeu.
Zinadine Zidane has been tipped to offload the ex-Spurs star and Rene believes Man Utd can still be a suitable destination.
His words to talkSport, "You would obviously talk about bringing in a high-profile player, but is Gareth Bale still at his best?
"We all know he's had his fair share of injuries, so it's always a risk.
"But, on the other hand, a top-notch Gareth Bale is a really good asset for Manchester United.
"He brings power, he brings pace and he can create and score goals.
"It's a bit difficult to see where he is at the moment, though."