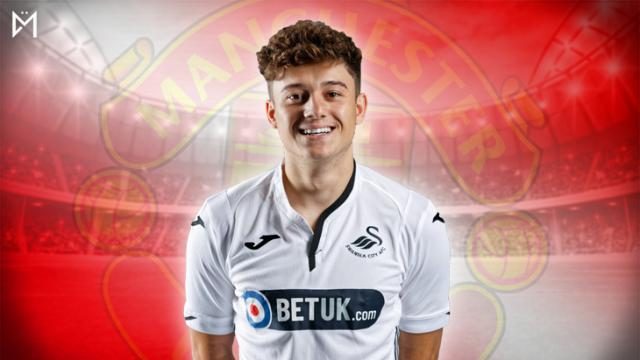 Hungary coach, Marco Rossi has compared new Manchester United signing Daniel James to Usain Bolt and Brazil's Ronaldo.
Marco is set to take on Wales, James' national team, today in the Euro 2020 qualifier.
Ahead of the clash, Rossi has highlighted Daniel James as one of the stars to look out for in the Welsh squad.
His words, "James' speed reminds me of Usain Bolt – to be so fast like him is really incredible,"
"In the last years I don't remember one player that gave me this sensation. His acceleration is so peculiar, which is why Manchester United have bought him."
"In the past I played against a very fast player who, for me, was the best after [Diego] Maradona – Ronaldo,"
"He was just not known for speed, but for everything. His acceleration looked like James, though at the moment the skills are a little bit different."
Wales are presently fourth in the qualification group, but are just three points behind first-place Hungary.