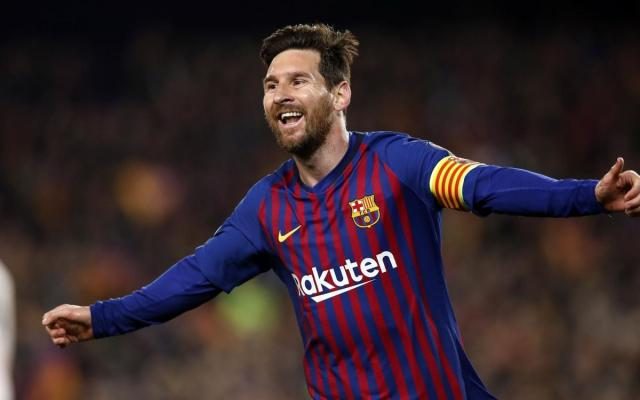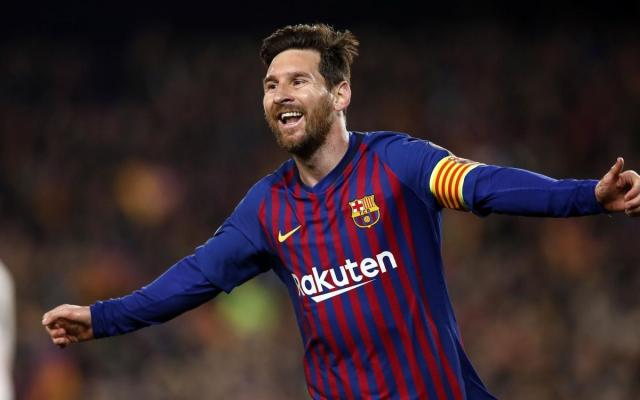 Former Arsenal and Chelsea, Cesc Fabregas has said Lionel Messi is now more complete than ever even at 32 years of age.
Barcelona cruised to another league title in the 2018-19 season, with Messi ending the season with 51 goals and 22 assists to top the charts in the two areas.
Cesc Fabregas, presently in Monaco, played alongside the Barca star in Spain before joining Chelsea.
His words to Goal, "That's the thing with Leo, he reinvents himself season after season,"
"Maybe he is not the player who dribbles past three, four or five players and score an outstanding goal any more.
"Instead, now, he prefers to do 50-yard passes, leaving Jordi Alba one-versus-one with the goalkeeper.
"He sees one-twos around the box, he might do a chip and an assist… I think now he is more complete than ever."
On the Ballon d'Or battle this year, "It is very difficult, it might depend on who won the Champions League,"
"Normally, these trophies are appointed to people who win big things. I think Messi won it in 2010 when they only won the league so it is definitely doable.
"I think it is if it is all about who is the best, then Messi is the best. No doubt about it.
"I think Liverpool have had a fantastic season, though. Potentially one of their players could be on the podium, for sure."