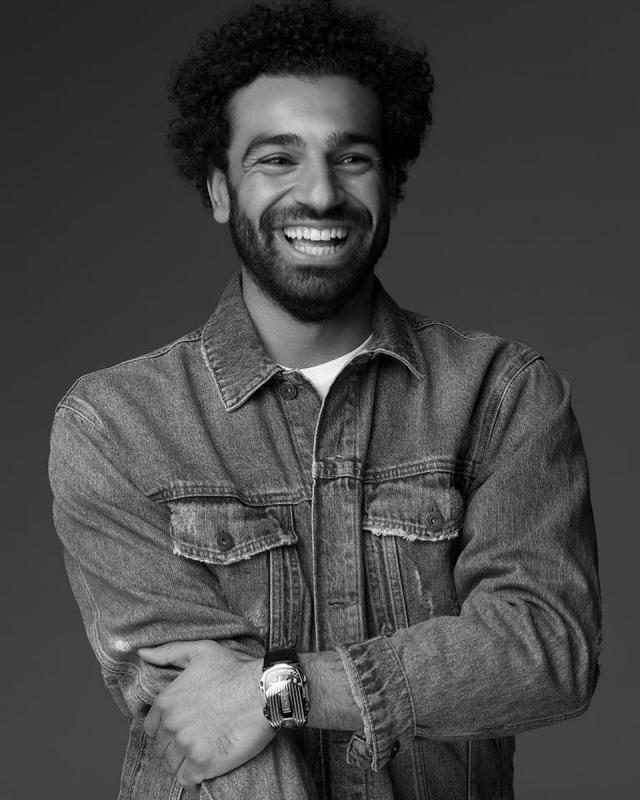 Liverpool winger, Mohamed Salah has disclosed that he used his tears in 2018's Champions League final vs Real Madrid as an inspiration against Spurs to lift the UCL trophy on Saturday.
Salah, who got injured after a clash with Sergio Ramos in the previous final, netted the first goal for Liverpool during the recent clash vs Tottenham.
Mohammed said he used a picture of himself exiting the field in pain vs Real Madrid as a source of inspiration to be victorious a year later.
His words, "I looked at the picture from last year before the game,
"I was very disappointed that I got injured and went out after 30 minutes and we lost the game. It was something to motivate me to win.
"I didn't look at the picture for a long time. You can feel what you can beat, so I just looked at it one time and said: 'OK, let's go.'
"Our job is more mental and you have to believe in yourself before the game. You could see the players — we were believing in ourselves in the game.
"I think everything happens for a reason, and the reason for us to lose the final last season was to come back and win it again."
On the penalty, I prepared myself before the game,"
"I scored a penalty to send Egypt to the World Cup after 28 years in the last minute, so this one was easier.
"It's great. The final of the Champions League, take a penalty, to show the courage and to win the trophy."