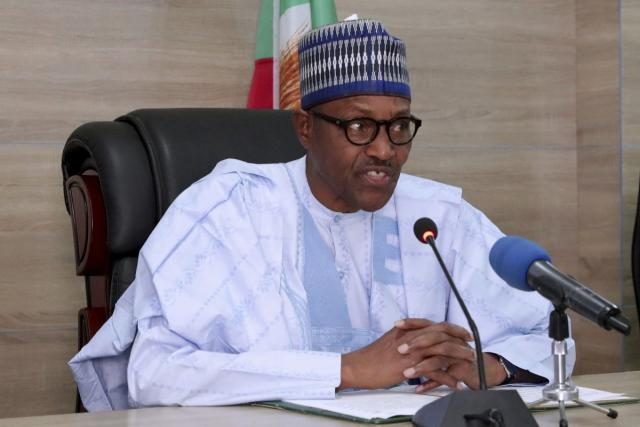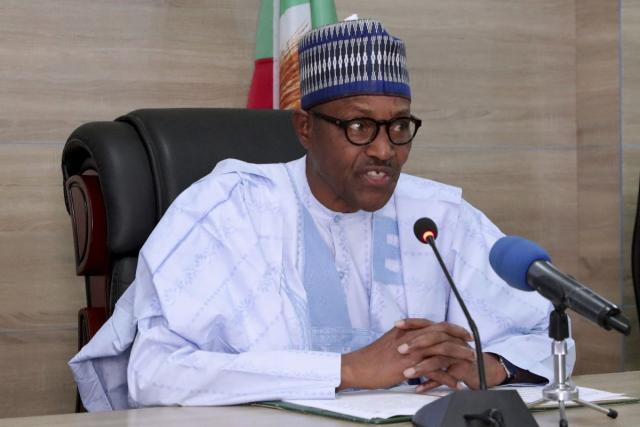 Founder of The Empowerment Service, TES, Seun Taiwo-Akilapa, has revealed that if forty percent of Nigerians can discover their purpose in life, Nigeria would be greater as a nation.
Mr Seun disclosed that a remarkable investment in human capital, most importantly, the youths, is a vital component of socio-economic development for any country.
Speaking recently at the 54th edition of TES at the Redeemed Christian Church of God, Taiwo said that no nation has witnessed economic development without human capital development and the 24% unemployment rate in Nigeria is not something to be proud about.
His words, "If 40 percent of our countrymen and women find their purpose in life, this nation will be great. It calls for more investment in capacity building for youths to enable them explore emerging opportunities in the global market. Nigeria has huge demography of young people and their immense potentials, if well harnessed, developed, positioned and supported, can be a great impetus for national development.
"Globalisation has become a leveller for youths anywhere in the world to play actively in the global market and its endless opportunities. We must deliberately horn the skills of our young population to take advantage of these opportunities."