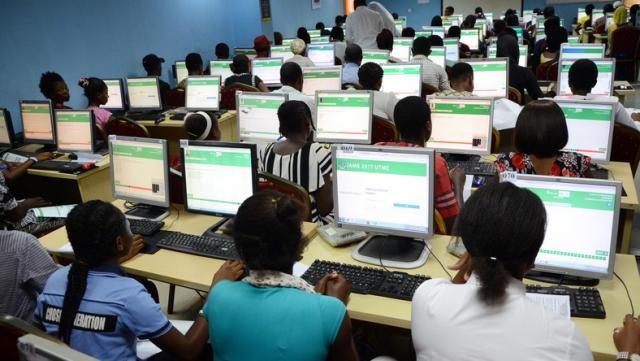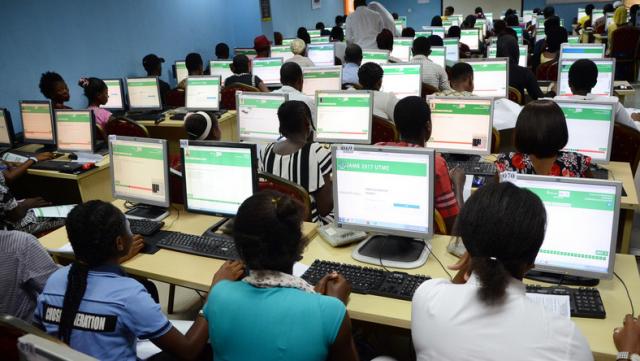 Bethesda Home for the Blind in Mushin, Lagos State has said the performance of its candidates at 2019 UTME is a signal for a better future for the school.
The Proprietress of the school, Mrs Chioma Ohakwe revealed this today in Lagos.
According to Mrs Ohakwe, the brilliant performance is as a result of hard work, dedication and commitment by herself, the teachers and the students.
Her words, "This year, we enrolled 25 visually impaired candidates for the JAMB organised UTME, as against the 23 that sat for the same examination in 2018.
"One out of these 25 visually challenged candidates, posted the highest score,: 275 while the lowest was 192.
"This performance is an improvement over that of 2018, where the highest score by one of the candidates was 237, with the lowest was 189."
"We are indeed proud of this performance as it showed that all the efforts put into preparing the candidates ahead of the examination were not in vain.
"Again, we prepared them psychologically, by asking them to take their destinies in their hands while bringing to the fore, the mode of the examination for persons in their category, which is dictation as was applied the year before."