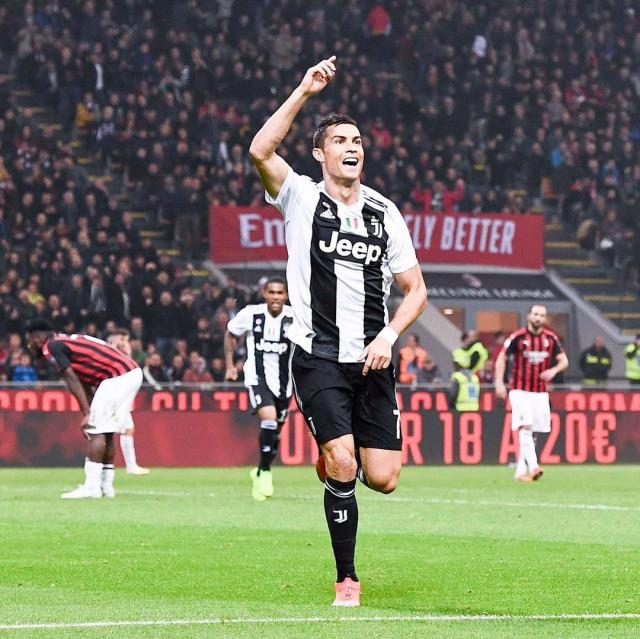 Cristiano Ronaldo can keep playing at an elite level for Portugal and Juventus for at least 3 to 4 more years, according to his national team coach, Fernando Santos.
Portugal will do battle vs Netherlands in Sunday's Nations League final in Porto after Ronaldo's amazing hat-trick vs Switzerland days back.
This and more is why Fernando Santos has come out to say he expects Ronaldo to still shine at the 2022 World Cup in Qatar.
His words, "I am not surprised at how he has played,"
"I was surprised he was a great player at Sporting when he was 19 and when he went to Manchester United, I lost him. But from that moment I could see his special qualities.
"He has proved from that moment that he has special qualities. He has proved himself on and off the pitch and he can continue to play at the top level for another three or four years.
"He is very fit. He trains to the limit. It is not normal to reach these performances, but I think he will continue for a while.
"He is the captain. He is a hugely important player. I think he will continue to give people joy at club and international level."
"To have the opportunity of working with Cristiano across the board in training, he is a fantastic professional that gives us a reason to be proud and we learn a lot.
"We are also lucky to share the dressing room with him and work alongside him. For any player or coach, it gives a reason to be proud."