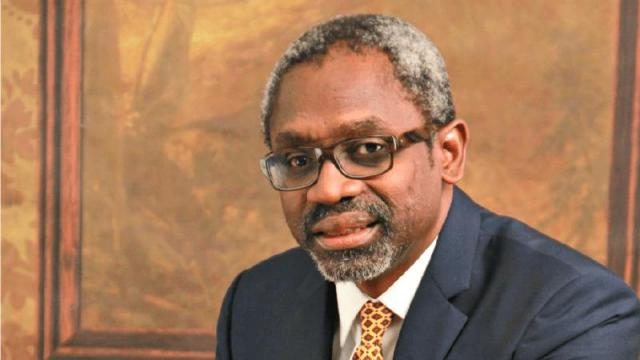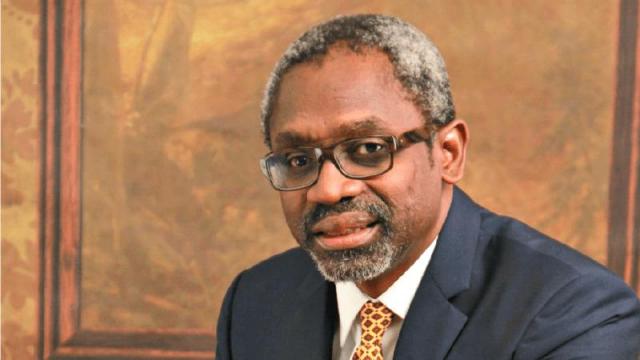 Speaker of the House of Representatives, Mr Femi Gbajabiamila has told Nigerians to expect more than they were served by the 8th National Assembly.
He revealed this in Lagos as he spoke at a reception dinner organized for him by the state government.
The dinner was graced by important personalities including Gov. Dapo Abiodun of Ogun State and Gov. Simon Lalong of Plateau State.
Mr Femi said, "There is so much work to be done but little time to do it.We are going to work hard, we are going to do things differently.
"We can't do a thing over and over again and get a different result. The ninth assembly is going to do things differently for the good of Nigerians.
"The eighth assembly did its best, but we will do better. We will do our best in the service in the service of the country.
"We started with a slogan nation-building is a joint task, it cannot be done by one person. The ninth assembly would work for the good of the country.
"We will put into practical terms the meaning of leadership; we are not just going to talk the talk, but we are going to walk the talk."