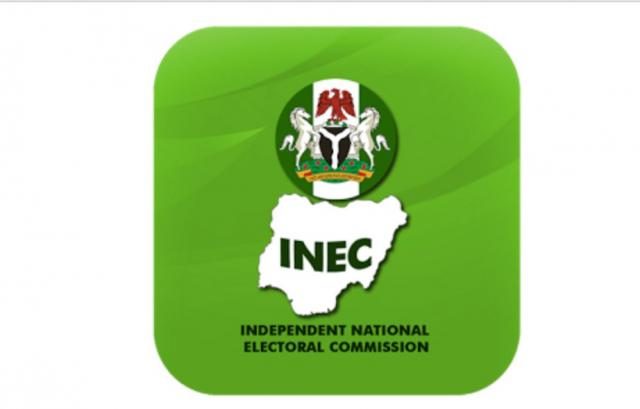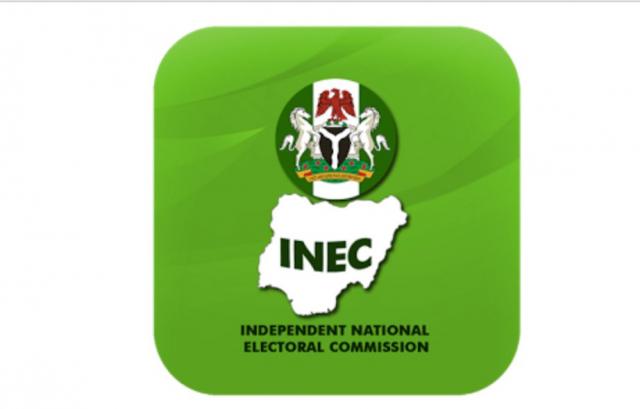 The Independent National Electoral Commission has revealed that they do not have the constitutional power to deregister any of the existing 91 political parties in Nigeria.
INEC Federal Commissioner in charge of Nasarawa, Kogi and Kwara States, Malam Muhammed Haruna disclosed this today as he declared a post-election review meeting on the recent general elections.
Malam Muhammed shared that even if Nigerians keep saying the number of registered parties should be reduced, it can only happen via a constitution amendment.
He hopes for a consensus among stakeholders to rectify the problem since the constitutional amendment is the only solution.
Malam Haruna highlighted logistics as a major issue for INEC in the last eelction, saying steps would be taken to ensure it does not repeat itself.