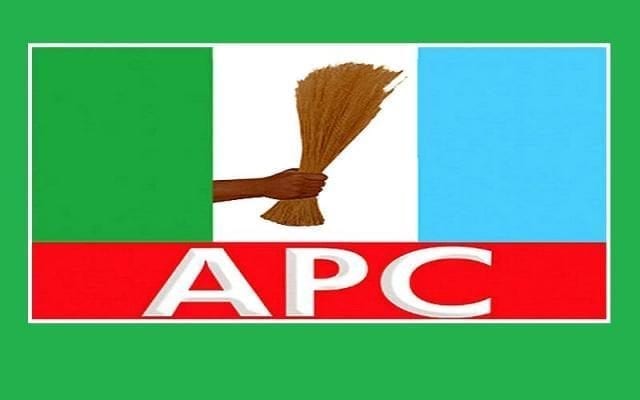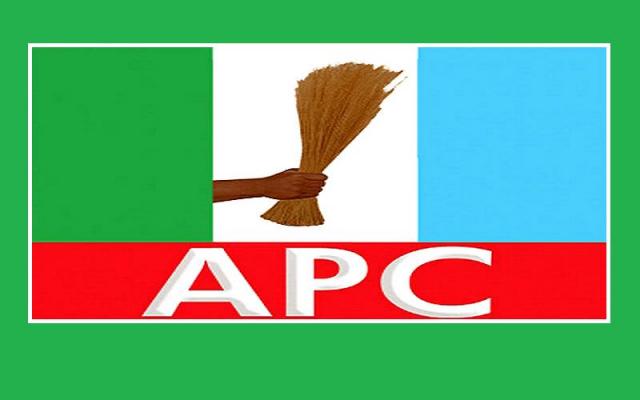 The All Progressives Congress has confirmed the member representing Tudunwada/Doguwa, Alhassan Ado Doguwa, as the majority leader of the House of Representatives.
Doguwa was shown to the people at a Thank-You visit by the Delegation of Kano State Government to the APC National Working Committee in Abuja today.
The delegation was received by the APC National Chairman, Adams Oshiomhole and other NWC members.
Oshiomhole said, "The PDP that was calling for secret ballot because they didn't want people to know how they voted are now the ones conducting enquiries to find out who voted for who. That is a complete violation of the essence of secret ballot. The idea of secret is that nobody should know who voted for who. Now PDP is going down in history as a party that seeks to investigate how people voted in a secret ballot and that is a gross violation of the most basic principle of democracy. That is why we are better and different and I am very proud of all of you."
"I have been extremely excited by the level of cooperation that member of the two chambers had extended to us because it could have been impossible if they insist that they want to go and fight to finish. It is that mutual respect, loyalty to the party and indeed to our President that has made this very easy.
"I am deliberately appreciative of the fact that you have very senior people in the two chambers of National Assembly who, by any definition could have aspired for any of those positions that have already been determined namely: Senate President, Deputy Senate President, House Speaker and deputy Speaker because if we look at the voting pattern of the country, there is no question that Kano delivered the highest number of votes.
"This is a fact that nobody can wish away, it cannot be overemphasized by those numbers because politics is a game of numbers. It is those numbers that made us win the Presidency. Without that numbers, we won't be in the office. Incidentally, I reflect between the President's vote and the first runner up, Atiku.
"It is about 3.8 million. If you delete Kano votes from that, the votes will come down. If parts of those votes swing to the other side… so, no one can downplay the value of the support this party enjoys from the good people of Kano State as represented by you Honourables.
"As we are having conversations, we have to ask ourselves, as a National Party, we do have obligations to try to reflect and ensure that the six geopolitical zones are well represented. In doing so, we recognize that if we are not in power, we will not be able to talk of representation. So, we cannot, even in doing that, downplay the role of numbers and so, it is based on this that we are having regards to sacrifices that other people have made. To whom much is given, much is expected, Kano has given us a lot as a party, has given a lot to our President and we must therefore reciprocate.
"We also appreciate the leadership that governor Ganduje has provided. Not only in terms of governing Kano State but also his contribution to strengthen the APC. He has handled very sensitive national assignment for the party to help it conduct elections."