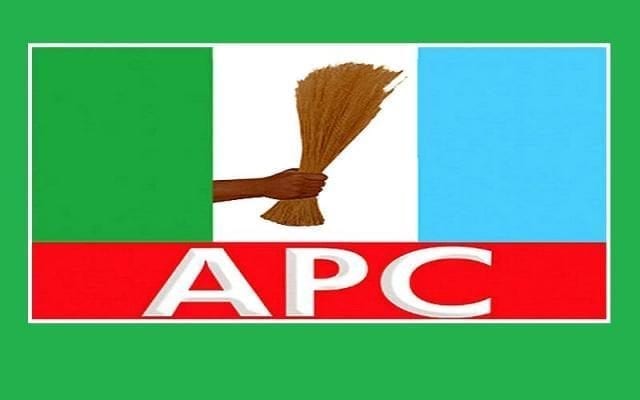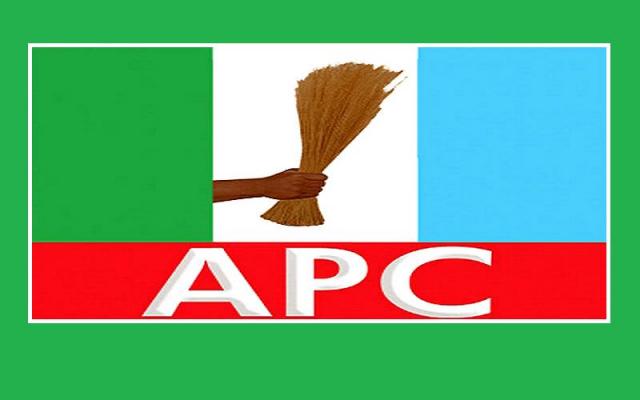 Former Minister of State for Agriculture, Sen. Heineken Lokpobiri has said the problem of primaries for the upcoming governorship polls in Bayelsa will not threaten the peace in APC.
Sen. Heineken, a governorship aspirant of the APC in the upcoming elections has revealed that regardless of several disagreements on the method of primaries that should be used, APC would eventually agree with one voice.
Speaking via the Director-General of the Heineken Lokpobiri Campaign Organisation, Mr Warman Ogoriba recently, Lokpobiri said APC would not repeat the errors that were made in other states.
His words, "I said it before and am still reiterating it, the best option for the party in Bayelsa, considering certain peculiarities of the state is indirect primaries."
"The constitution says that leadership of the party has the authority to choose direct or indirect primaries.
"Our stakeholders meeting in Bayelsa on Tuesday deadlocked but it is to be expected in democracy.
"In fact, it goes a long way to show the internal democracy in the party, where members and aspirants are allowed to be part of decisions on method.
"Having lost the governorship seat of Rivers and other oil producing states, the APC leadership will not do anything that will cost it the governorship seat of Bayelsa State.
"That our meeting deadlocked is not tantamount to division or fight.
"It simply means that in the end, members through the leadership will choose an option that is best in choosing who flies the APC flag in Bayelsa State."
"Already there is a major crack in the opposition camp and while we are watching it play out, we will not allow such to happen in APC.
"What is most important is that at the end, the best man gets the ticket and is supported by the entire party which is the first hurdle to cross in the race before elections."