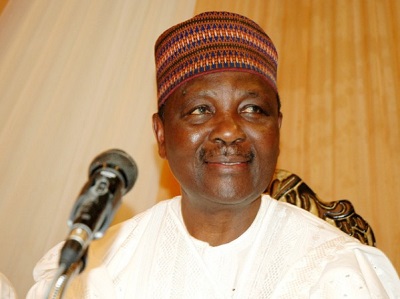 12 years after playing a major role in saving Chief Olusegun Obasanjo from getting impeached as president by the National Assembly, ex-Head of State, General Yakubu Gowon has shared why he, General Abdulsalami Abubakar, Ernest Shonakon and others stepped in at the time.
Yakubu Gowon said Obasanjo was allowed to continue as president because they reached out to the Speaker, House of Representatives, Hon. Ghali Na'Abbah and the Senate President, Pius Anyim to allow peace to reign.
He revealed that they had to interfere to preserve OBJ's presidential seat.
He added that if the embarrassment Chief Obasanjo was about to face had taken place, other presidents that came after him would've experienced the exact same thing.
He wrapped up by saying their actions promoted dignity and stability in the presidential villa.