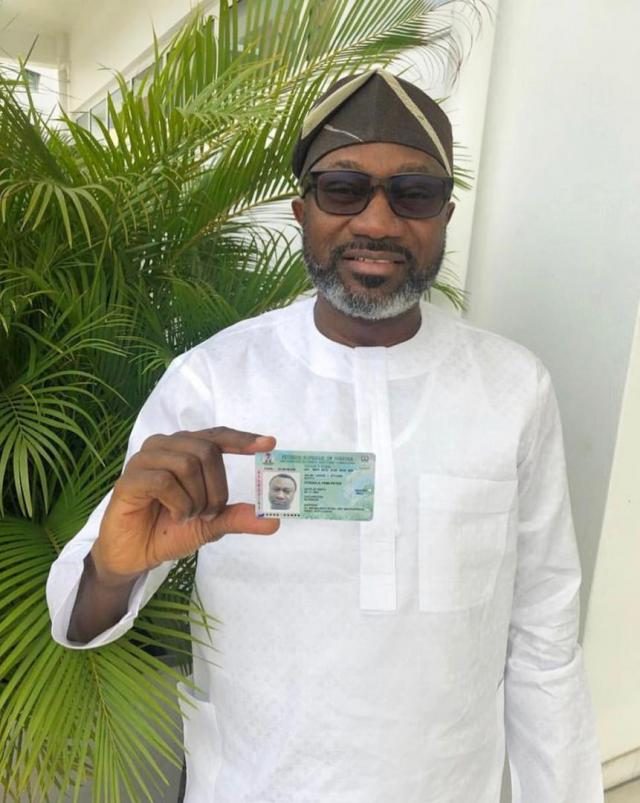 Popular businessman, Femi Otedola has said he would like to assist more people with his wealth instead of wasting as some others would.
Mr. Femi shared that he would rather impact a life than spend N50 million on champagne.
He disclosed this when ex Super Eagles player, Christian Chukwu who just got back from the UK paid him a visit for taking care of his medical expenses.
His words, "I was moved when I heard about Mr. Chukwu's situation because I remember that about 20 years ago, my father, the late Sir Michael Otedola also suffered a stroke from using fake aspirin," he said.
"This experience has over time made me appreciate that good medical attention can give a good and prolonged life and that was what motivated me to rise up and assist Mr. Christian Chukwu."
"In my circle of friends, many people spend up to N50 million to drink champagne and generally 'enjoy' life, but at the end of it all what happens? It passes out of their body as waste.
"For me, therefore (and I also tell my friends) it is important to use such money to benefit others and put a smile on the faces of as many people as we can."