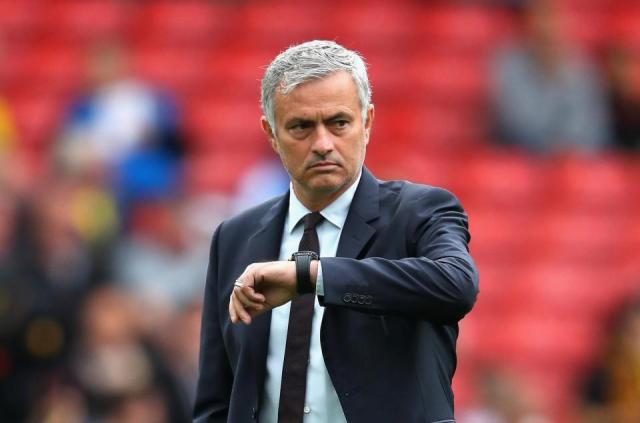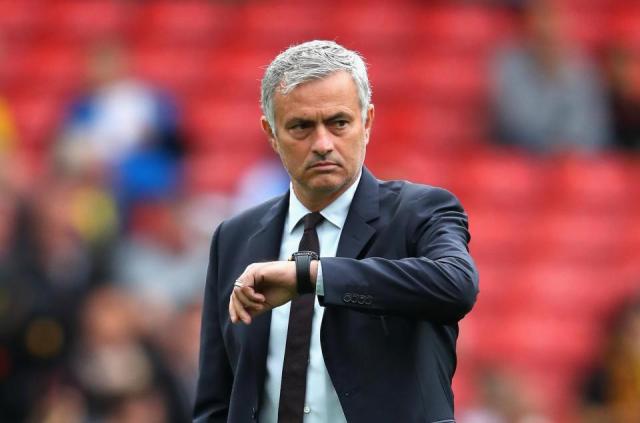 Former Manchester United manager, Jose Mourinho rejected the biggest managerial offer in tfootball history of €100 million to take over a Chinese Super League team, Guangzhou Evergrand, according to reports.
Jose has been jobless since he was fired by the Red Devils in December 2018.
Reports have it that he was presented the opportunity to go back into management with a 3-year deal worth €30m-a-year, plus €10m bonuses, but he turned it down.
Jose had a meeting with Guangzhou chairman, Xu Jiayin months back and despite rejecting the offer, remains good friends with the billionaire.
Chinese side, Dalian Yifang recently appointed Rafael Benitez as manager.
However, Jose Mourinho feels he is ready for his next employment in Europe.