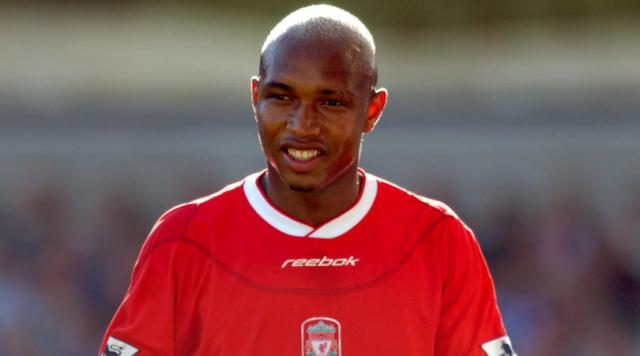 Liverpool "missed the chance to win the title last season," according to El Hadji Diouf.
Diouf has said he does not expect Liverpool to challenge again in 2019-20.
He revealed that he is not convinced that the reds can perform like last season and he thinks they blew the golden chance.
His words to The Mirror, "They were very good last season. I don't think they are going to be able to play like that this season.
"They missed the chance to win the title last season, because you know in football every season is different, and if you look at the way they went all out for it last season it will be impossible for them to do it again this season.
"That level they were last season was an unbelievable level and look at the way they lost it, with a point difference, so we have to be realistic to ourselves.
"They have great competitors in City, and they've long been a team that has fought so hard for the title, so for me I maintain that Liverpool will not be able to produce that level of performance they did last season."
On Mane and Salah, "I think that both Mo and Mane are doing amazing and they are up there flying the flag for Africa.
"The facts are there for everyone to see that at the moment they are two of the best players in the world and their contribution to Liverpool both domestically and continentally cannot be underrated."