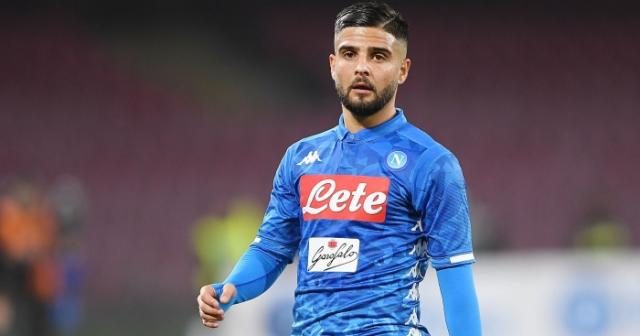 Napoli forward Lorenzo Insigne has spoken about how he feels Maurizio Sarri betrayed the club by joining Serie A champions Juventus.
Insigne also revealed that he plans to retire at Stadio San Paolo.
Sarri annoyed players and fans in Naples when he left Chelsea and joined Juventus in June.
Lorenzo has now come out to say that the move is a betrayal.
His words, "I said it and I say it again, for us Neapolitans, that was a betrayal,"
"And it will be forever. Now we have to focus on ourselves and try to beat him at all costs. Now that he's gone to Juve, I don't want to talk about him anymore.
"The Scudetto is a dream for all of us and we will try once more."
On his favorite moment in his career, "Scoring that goal against Real Madrid gave me such strong sensations and I hope other young Neapolitan lads can feel the same way in future.
"It is the dream of all Neapolitan boys and I am very proud to be in this position."