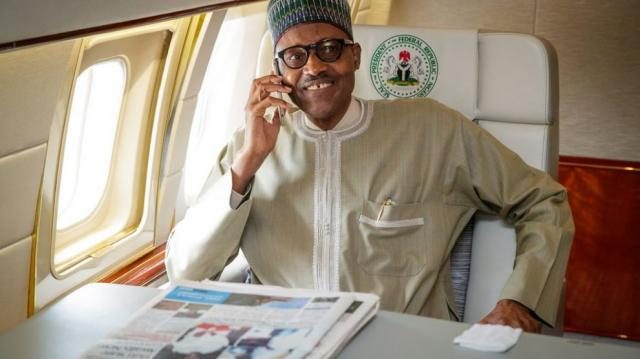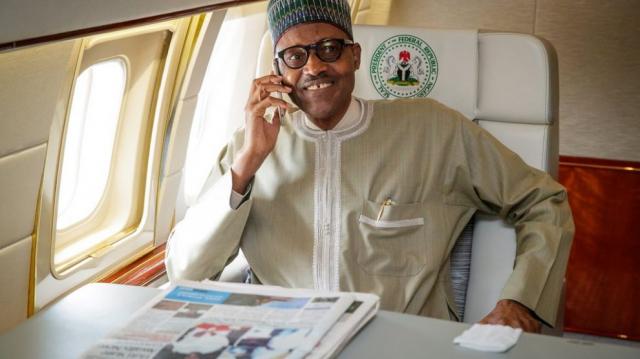 The Brotherhood of the Cross and Star a.k.a "Olumba Olumba Church" recently begged Nigerians to support President Muhammadu Buhari Government with prayers to tackle the insecurity challenges in the country.
Arch. Bishop Samuel Inok, who disclosed this at a news conference today said the insecurity problems can only be stopped through God's divine intervention.
According to him, Nigeria's present predicament is like a man attempting to end an issue that God can end without stress.
His words, "There are problems man can solve by just mere statement, and there are some that can only be solved by God like the insecurity we are currently experiencing."
"The Federal Government had made frantic effort to address the situation, but it still persists, that tells you that it is beyond man's solution.
"Some people are accusing government of being responsible for the situation, while some are blaming others.
"How can it be solved when there is no unity of purpose."
"For instance, no matter how communities complain about bad roads, either through protest or agitation, an order from the Governor or President will change the situation.
"And the road will be repaired, but it is not so in the case of insecurity."