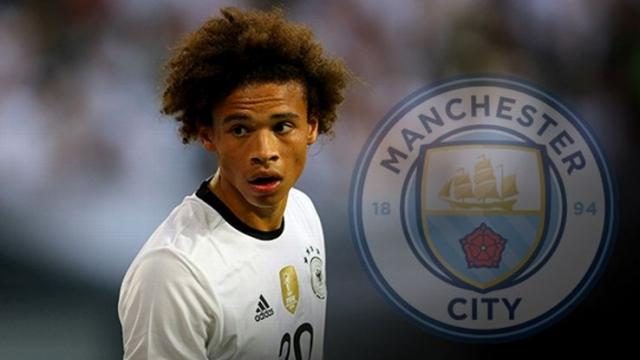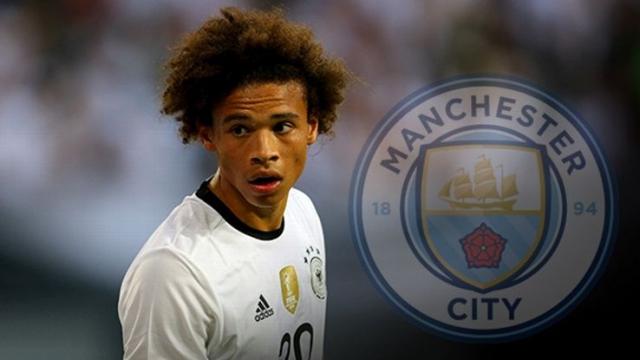 Lothar Matthaus sees Manchester City winger, Leroy Sane heading to Bayern Munich to become the new face of the German giants.
Sane has done well in England but has found his opportunities limited in Pep Guardiola's team.
Lothar, who featured for Bayern and Germany when he was a player has now said he thinks the switch from England to Germany will happen.
He said to ESPN, "I really think Bayern Munich [would] like to spend a lot of money, more than €80 million (£72m/$90m),"
"In City he's not happy in one way, and City is ready to give him up. But the main answer has to be from Leroy Sane. Does he like to come to Bayern Munich, yes or no?"
"When he says yes, Bayern will contact Manchester City,"
"There's a good relationship between Bayern Munich's board and Pep Guardiola and I think they will find a way."
If Sane does move to the Bundesliga champions, Matthaus believes that the sky is the limit for the winger back in his native country.