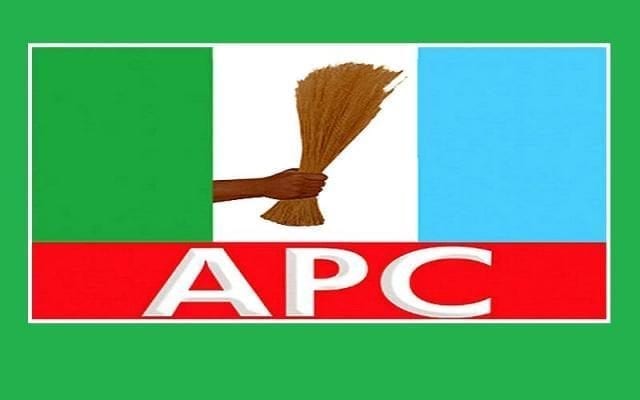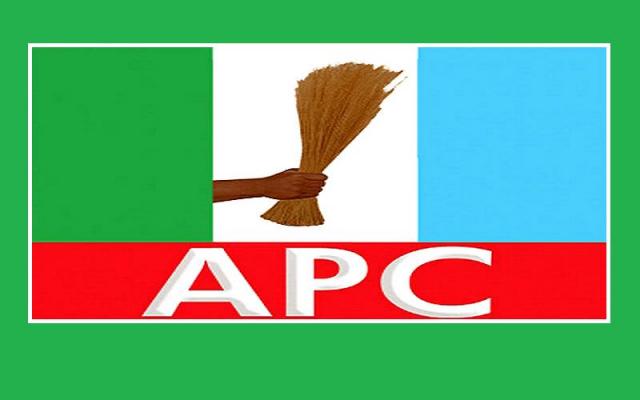 APC Publicity Secretary, Mr Joe Igbokwe, has declared his shock at the fact that members of the state House of Assembly did not let him take a bow when he appeared before them for screening.
Joe said that he was asked more than 15 questions by the lawmakers, and the exercise was very stressful.
After the exercise, he disclosed that his position as APC's publicity secretary was not enough to get him preferential treatment.
His words, "The screening was quite excruciating. I was asked about 15 questions, which I answered.
"I thought they would just ask me to take a bow and go having served the party for a number of years, because all of them are party members. But I met a different thing; I thought it was just to go and take a bow, but I ended up spending more time."