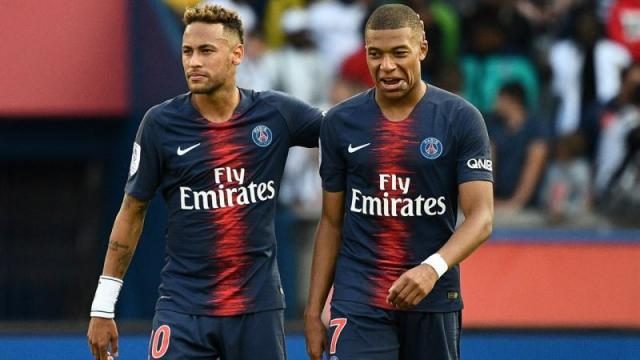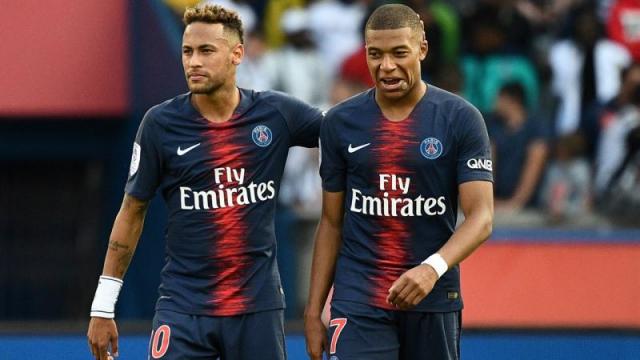 Paris Saint-Germain striker, Kylian Mbappe has said he wants Neymar to stay at the club even if Barcelona is interested in taking him back.
Neymar joined from Barca for a world-record €222 million 2 years ago but he is yet to feature in any preseason with PSG.
The Ligue 1 giants are hoping for a huge offer from Spain so they can sell the Brazilian superstar.
Mbappe is not hopeful though, as he has said he wants him to remain at his club.
His words, "Everybody knows about his situation,"
"I do not want him to leave. He knows what I think of him and his situation."
Asked about his controversial comments at the UNFP awards ceremony in May, Mbappe apologised and said he never intended to try to force a summer exit.
His words, "No desire to leave, my words were ambiguous,"
"True, it was not the right time, nor place.
"I will take this opportunity to apologise to my teammates present at the ceremony that night. I spoiled the party a bit — I stole the show but in a negative sense."
On the season to come, "I am surprised some say I want to play as our No. 9,"
"We have Edinson, who is a great player — I am not here to take the place of other great players."