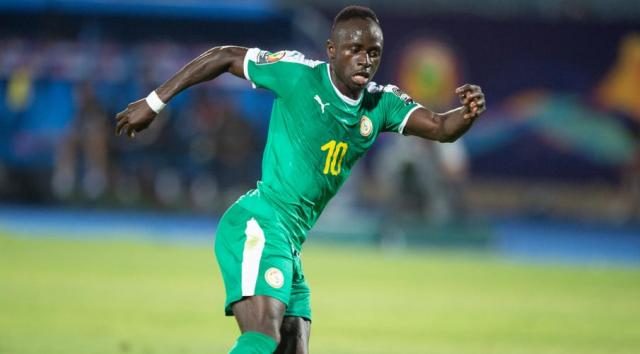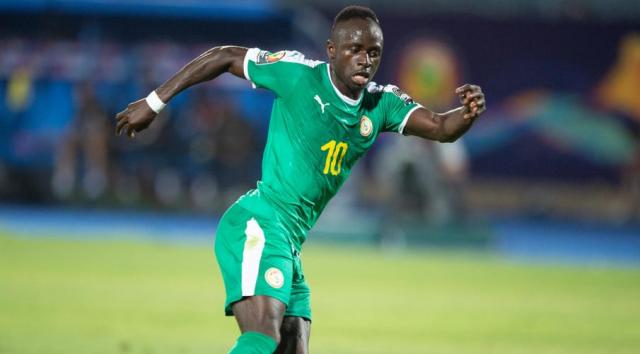 Ex Liverpool defender, Jamie Carragher has said Sadio Mane is the first world-class left winger for at the club in 30 years.
In his first season, Mane netted 13 league goals. He then stepped up his effort by scoring 20 goals in the 2017-18 season.
Last season, the 27-year-old scored 22 league goals to become the Premier League joint-top scorer. He netted 25 goals in all competitions.
Carragher has now said the Senegalese player is one of the best left-wingers in the game alongside Manchester City's Raheem Sterling and Real Madrid forward Eden Hazard.
His words, "It has been the consistency of performances, especially in the last 12 months that, to my mind, means he genuinely now merits the world-class description,"
"As left-sided attackers I would rate Mane, Raheem Sterling and Eden Hazard as currently the best, especially now that Ronaldo has become more of a striker and the struggles of Neymar since the World Cup.
"I also think that Mane is Liverpool's first genuinely world-class winger since John Barnes and the club's best wide left player for almost 30 years."
"That in itself is a big explanation for why Liverpool have never quite taken that final step in the Premier League. Look at the teams who win the title, and they invariably have players who can really cause damage from the wide areas and are capable of 20 goals a season.
"I played with world-class players in almost every position at Liverpool, but never real world-class specialists in either the wide left or right areas.
"That is not to diminish those who operated in those positions but it was often not even their preferred role. It was a relative weakness in our team and I think the difference when we finished second to Manchester United in 2008-09. United, by contrast, had the options of both Cristiano Ronaldo and Ryan Giggs.
"Yet having watched Mane over these last three seasons, I believe that he would have pushed us that extra step if he had been in that team of Steven Gerrard, Xabi Alonso and Fernando Torres. We lost only two games that season – two fewer than United – but just could not get enough wins."