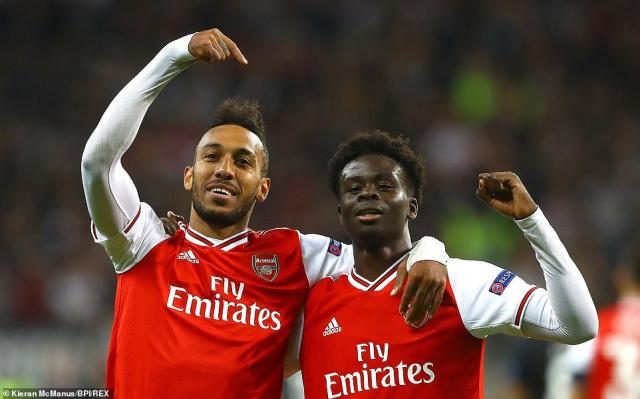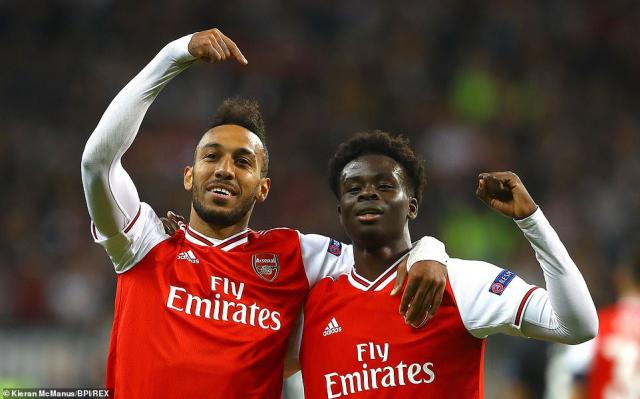 Arsenal youngster, Bukayo Saka is already looking greater than club-record signing Nicolas Pepe, according to Martin Keown.
Bukayo was amazing vs Eintracht Frankfurt in the UEFA Europa League and capped it up by scoring his first senior goal in the latter stages.
Speaking recently on BT Sport, Arsenal legend, Keown hailed the teenager and added that, so far, he has already played better than Pepe this season.
His words, "They toil away, trying to get young players in and they've found one in Saka,"
"You think of the way Pepe is playing at the minute, they paid £72m ($90m) for him and this kid looked better than him tonight.
"When Saka gets the ball, he shows composure, he's passing it into the goal, it's a beautiful finish. To think he's 18 years of age.
"By the way, Willock as well, he's got his reward, this has been a breakthrough moment for him. He got a little bit lucky, but that's all 100% the academy, that first goal for Arsenal.
"I think this is the exuberance of young players. I think this is a breakthrough moment for Willock.
"He's been a bit rushed, lacks a little bit of composure, but I love his energy and he gets his reward tonight to put Arsenal in front."