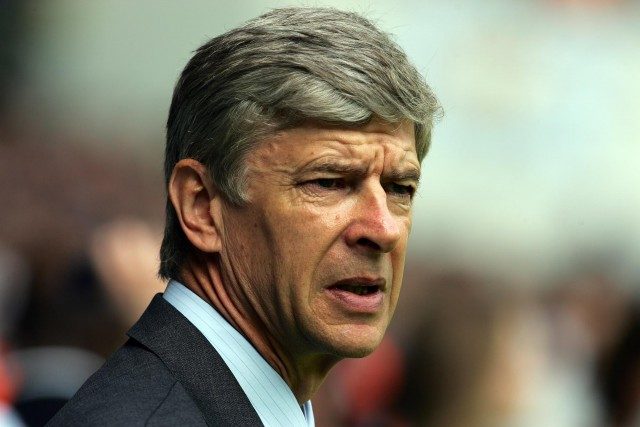 Former Arsenal manager, Arsene Wenger has said he is struggling to deal with the possibility that he will coach a football club again.
Wenger has been jobless since he left Arsenal after the 2017-18 season.
He has now said he has rejected offers even if he is desperate to return on the bench one day and enjoy the intensity of football again.
His words, "I can't live with the fact that I'll never be on the bench again,"
"I might go for an intermediate position. I would like to experience one more time the intensity of a competition."
"I never felt that I could live without Arsenal, being disconnected with the club,"
"I had to take a distance by being positive.
"Sometimes you could become a bit bitter because you don't have the same excitement anymore and I'm very happy to have survived that in a very positive way.
"I'm happy to have disconnected and being seen like a baby who has evolved from a distance."