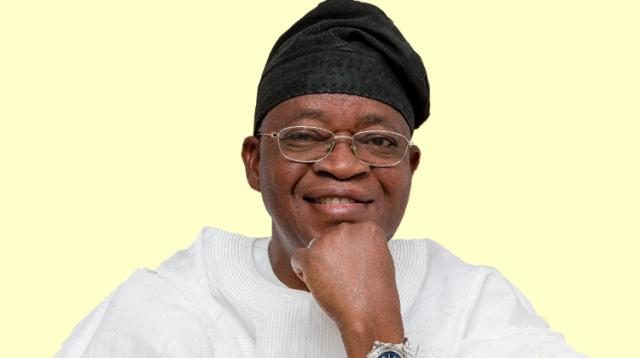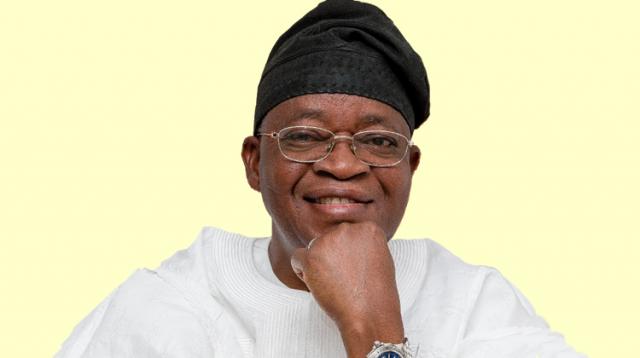 APC in Osun State has said PDP will be more than surprised when they see the level of achievements that Governor Adegboyega Oyetola will record in the next 24 months.
APC shared this recent statement by its Director of Publicity, Research and Strategy, Mr Kunle Oyatomi, in response to a statement by the state PDP Chairman, Mr Soji Adagunodo.
Soji told Governor Oyetola to concentrate on his government and desist from working towards creating the continuity of governance that is happening in Lagos.
It read, "Adagunodo was naive to think that what was and continues to be done in Lagos cannot be achieved in Osun.
"It is a pity Adagunodo cannot understand that continuity is already in progress in Osun and this is early success for governor Oyetola who only now has to follow through on Aregbesola's achievements to sustain the momentum of project delivery that is life changing for the people of the state.
"Governor Oyetola did not make the pledge like someone suffering from a pang of conscience, but he exuded the confidence of legitimacy as he celebrated the victory confirmed by the Supreme Court of the land."